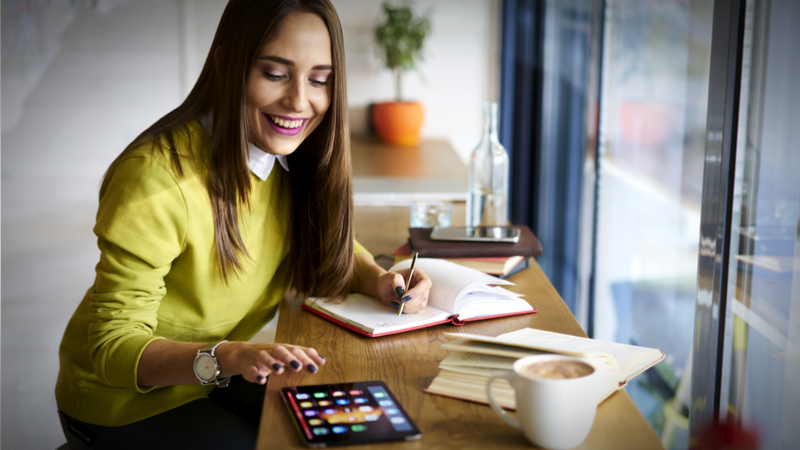 What is Giving Compass?
We connect donors to learning resources and ways to support community-led solutions. Learn more about us.
---
Giving Compass' Take:
• This Forbes post discusses the Heron Foundation's decision over the past five years to fully commit to an impact investment strategy and how it accomplished such goals.
• How can their philanthropic journey be a model for other organizations? It may require revamping operations (as Heron did), but the payoff is well worth it.
• Here's more on how to boost impact investing and change the status quo.
---
Back in 2012, the Heron Foundation got started on an ambitious goal of going "all in." By fiscal year 2017, it would move the entire $270 million endowment into impact investments that fit with the organization's mission of "helping people and communities help themselves out of poverty."
In December [2017], the foundation reached that goal.
Generally, the foundation looks across asset classes for potential investments where providing jobs and a way to climb the economic ladder are built into the fabric of the companies.
Then, little by little, they started drilling down to the enterprise level to see what was there and get rid of holdings that didn't fit the mission. At the same time, they changed the investment policy statement to reflect just how serious they were about the new strategy.
Miller also hopes the move will serve as a model for other organizations. And she sees an increasing number of investors accepting impact investing as a standard approach.
"Performance generally is equal to or better than their peers," she says. "This is becoming a common sense part of risk management. It's not something just for people in Birkenstocks."
Read the full article about going "all in" for impact by Anne Field at Forbes.
---