This article is deemed a must-read by one or more of our expert collaborators.
Click here for more.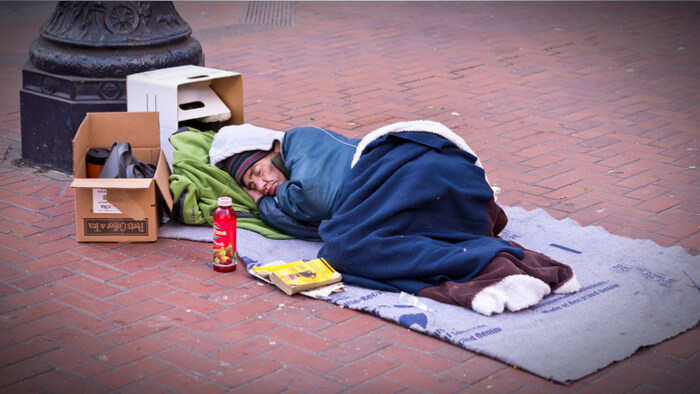 About
This fund is hosted by Bright Funds Foundation, and managed by Tipping Point (https://tippingpoint.org). Since 2005, Tipping Point Community has screened non-profits rigorously to identify and invest in the most effective education, employment, housing and early childhood development organizations in the Bay Area. But direct services alone are not enough. In addition, Tipping Point looks for opportunities to partner with the public sector to leverage its impact for the common good.
Tipping Point is known for its unique model, which attracts support based on its strategic risk-taking, accountability, and commitment to getting results in the fight against poverty. In 12 years, the Tipping Point community has raised over $140 million and helped put 23,000 people on a path out of poverty last year alone. Its board members pay for Tipping Point's operating and fundraising costs, so every dollar donated goes where it's needed most.
About the Issue:
In the San Francisco Bay Area, 1 in 5 people is too poor to meet their basic needs. That's 1.3 million people who are making the impossible choice of paying the rent or putting food on the table. In San Francisco, where rental prices are the highest in the nation and the average family earns $153,000 a year, the disparity is staggering. To fight poverty in the Bay Area, this fund focuses on the following areas:
1) Education Support for organizations that produce strong academic outcomes, such as literacy, high school graduation, college attendance and post-secondary degrees.
2) Employment Support for organizations that place individuals in career-track jobs, help them retain those positions, and increase earnings over time.
3) Housing Partnership with organizations that connect individuals and families to stable housing, and provide services such as employment, wellness and case management.
4) Early Childhood Development: Investing in organizations that provide early literacy and positive parenting supports to families with children ages 0-5, helping lay a strong early childhood foundation for positive outcomes later in life.
Focus
The goal of this Fund is to alleviate and prevent poverty in San Francisco and provide a pathway to self-sufficiency.