This article is deemed a must-read by one or more of our expert collaborators.
Click here for more.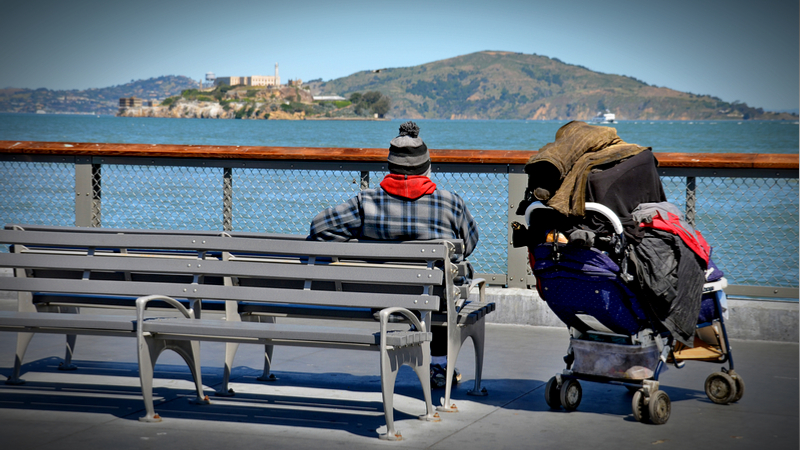 About
The Bay Area and the nation are at a crossroads. Despite historic levels of prosperity, there is rising income and wealth inequality, and increasing poverty. Additionally, young people, residents earning low wages, and people of color are underrepresented in the political and policymaking process. In order to advance racial and economic equity, The San Francisco Foundation believes that those who are most impacted should be at the forefront of efforts to change these disparities. They should have the resources they need to devise and lead campaigns and to take action to improve social and economic conditions in their communities, and across the region. Now more than ever, movement leaders need the ability to respond, in a timely manner, to pressing issues that disproportionately impact low-income people and communities of color. The Fund provides immediate, one-time, small grants in the range of $3,000–$15,000 for a grant period of six to 12 months. Priority will be given to requests from small, emerging or new grassroots efforts, including from faith-based groups or small fiscally sponsored projects working to advance racial and economic equity.
Focus
To build the political power and voice of low-income and people of color by providing resources to respond in a timely manner to unanticipated, but critical opportunities or challenges to advance racial and economic equity in the Bay Area.