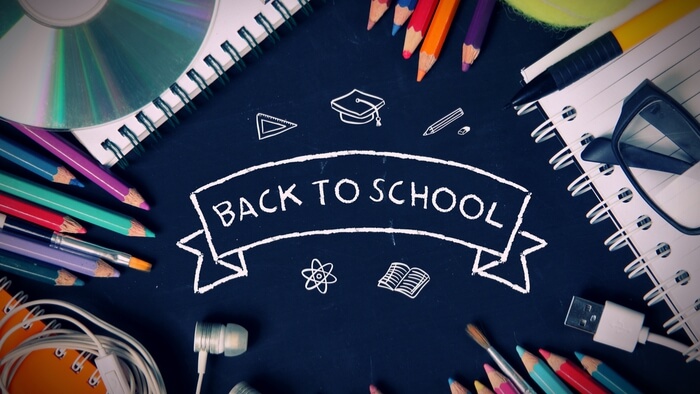 What is Giving Compass?
We connect donors to learning resources and ways to support community-led solutions. Learn more about us.
---
Champions of the Every Student Succeeds Act have long argued that the newest law would swing the pendulum of control back to the states, and, by doing so, unleash the innovative potential of local leaders.
So far, however, states have fallen flat in their plans to dramatically improve their education systems. Their ESSA plans have been plagued by a lack of detail, unclear definitions of success, and only loose frameworks for how they will support their most struggling schools.
Instead of taking the opportunity to design their own school improvement strategies, states mostly produced plans that are vague and noncommittal about how they will support low-performing schools.
So for state leaders, here's my mini-lesson on what needs to happen when supporting struggling schools.
Staff Placement: When considering taking a job in a new school, teachers evaluate a variety of factors. Unfortunately, these factors don't usually lead them to struggling schools. Given this, states should help those schools develop new staffing models or incentive systems to attract more effective teachers.
Curriculum: Novice teachers are more likely to be placed in low-performing schools than their veteran peers. Novice teachers do not have the same experience with developing rigorous and effective curriculum as their veteran peers do.
School Leadership: School leadership can have significant impacts on student achievement and is one of the major factors contributing to teachers leaving the profession.
Read the full article on states stepping up to ESSA by at Sean Worley The 74
---