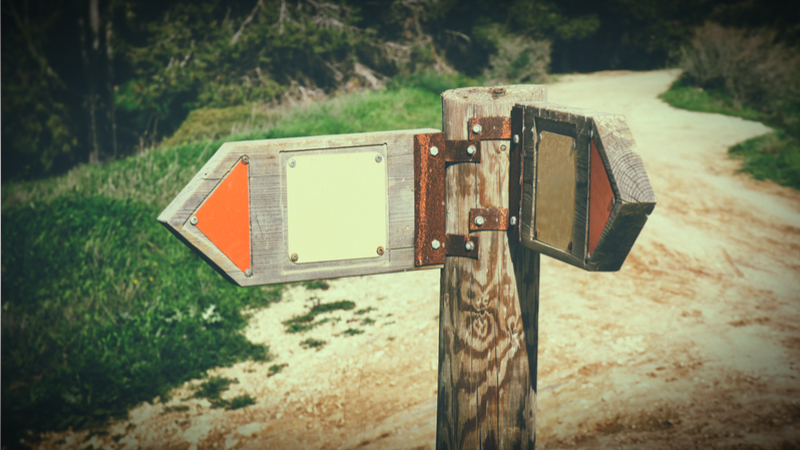 What is Giving Compass?
We connect donors to learning resources and ways to support community-led solutions. Learn more about us.
---
Giving Compass' Take:
• The Bridgespan Group published a framework in the Harvard Business Review, detailing five ways to achieve mega-charitable goals. 
• How can donors utilize this framework to make big bets in philanthropy? 
• Read about what other factors shape charitable giving plans. 
---
About 80% of the world's richest philanthropic claim to want to invest in social change, but only 20% do. That well-documented fact dubbed the "aspiration gap" stems from the fact that tackling complex societal issues far trickier than, say, just donating huge sums to your alma mater or building a new museum wing.
Big complex investments also take time to pay off. In fact, an analysis of 15 of major societal changes–from the advent and widespread adoption of CPR to establishing marriage equality–shows that 90% of those efforts took over 20 years of continuous effort to develop, according to Bridgespan, a nonprofit consultancy.
To incentivize major philanthropic funders to keep at it, Bridgespan researchers have developed a "framework for audacious philanthropy," which was published in Harvard Business Review.
According to the HBR report, mega-charitable efforts that succeed tend to do 5 main things:
Build a shared understanding of the problem and its ecosystem;
Create emotionally compelling winnable milestones;
Design for massive scale;
Drive (don't assume) demand;
Embrace course correction.
"For the types of social challenges targeted by audacious philanthropists and other change makers, adaptation informed by robust measurement is key," add co-authors Susan Wolf Ditkoff and Abe Grindle in the HBR article. "To fuel progress, funders need to make sure that both their attitudes and their funding reflect that reality."
Read the full article about mega-charitable efforts by Ben Paytner at Fast Company.
---