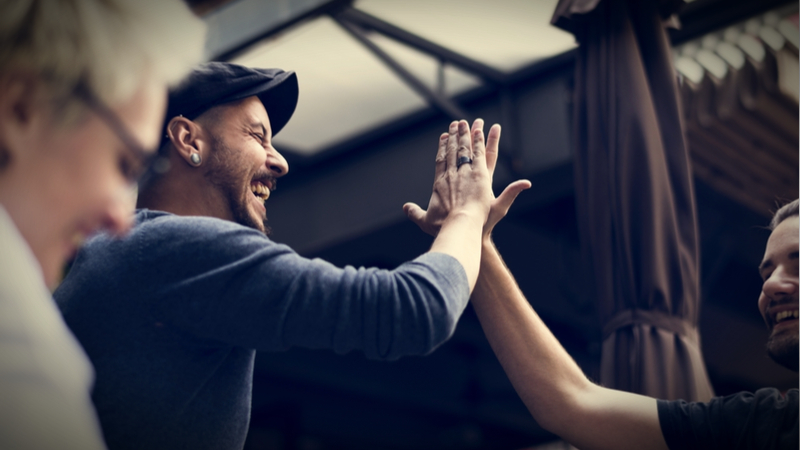 What is Giving Compass?
We connect donors to learning resources and ways to support community-led solutions. Learn more about us.
---
Giving Compass' Take:
• Grantmakers in Health shares the Community Action Model (CAM) for investing in healthy community transformation. The lessons were based on more than 15 years of learning.
• How can funders apply this framework to their unique context? What are the most pressing health needs in your community?
• Find out how to engage employers in community health.
---
Following the success of community-led initiatives that took place as a result 200 partnerships across 35 states, Washington, DC, and Puerto Rico, Active Living By Design (ALBD) developed a deep understanding of the community change process.
The organization synthesized lessons learned from more than 15 years to develop an evidence-informed and practice-tested framework for creating healthier communities through comprehensive, integrated strategies. This framework, the Community Action Model (CAM), is relevant for a variety of health goals, and has served as the basis for ALBD's work with communities and funders. In turn, the framework has helped funders implement bold new approaches to creating healthier policies and environments. The New York State Health Foundation and Interact for Health, for example, have utilized components of the CAM to inform their regional approaches to grantmaking, and to create lasting community change in neighborhood initiatives.
The CAM is grounded in the importance of Community Context. Every community has its own culture, assets, history of achievement, and opportunities from which to build—and when funders, local leaders, and partnerships fully recognize unique community settings, they are better able to tailor strategies to align with and leverage various dynamics at play, thereby maximizing impact. The CAM identifies six Essential Practices that are critical for meaningful and sustained change in communities:
a health equity focus,
community engagement,
facilitative leadership,
a culture of learning,
sustainable thinking, and
strategic communication.
Read the full article about investing in community health transformation by Joanne Lee, Jaime Love, Bronwyn Starr, Risa Wilkerson at Grantmakers in Heath.
---