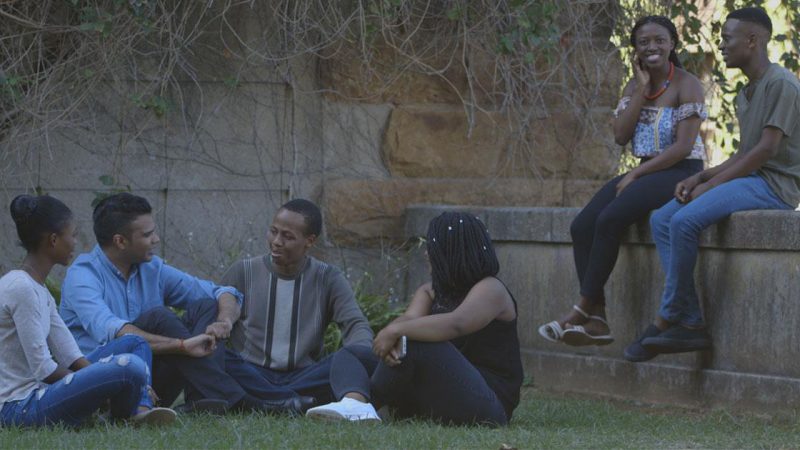 What is Giving Compass?
We connect donors to learning resources and ways to support community-led solutions. Learn more about us.
---
Giving Compass' Take:
• Janet Mountain, Executive Director at the Michael & Susan Dell Foundation, discusses the lessons she's learned when developing a philanthropic vision for the organization.
• Among the big takeaways here is to believe in the people you work with and to embrace failure. Are we willing to engage more with the communities we serve?
• Here's more on how the social impact sector needs to commit to self-criticism.
---
After 14 years of working with people equally passionate about improving the lives of children and families, you can learn a lot about what it takes to be successful in today's changing philanthropic environment.  I'm humbled to lead a team at the Michael & Susan Dell Foundation with a strong focus on outcomes — a team of people who fundamentally believe the work we do is really, really important. Here are some of my learnings.
At any given time, our team is facing a mountain to climb.
There's no success without failure.
Money alone doesn't solve problems. People do.
Philanthropic capital is the opportunity to take risks where others cannot.
The work we do at the foundation is about creating and accelerating human opportunity. And that is work worth fighting for, no matter how hard it gets.
The beacon for our work: this is worth it.
My advice to anyone new to social impact is simple: Start with the intersection of what you care most about and what you're good at.  Your passion and the satisfaction of being able to contribute valuable expertise will not only inspire those around you, but will also keep you motivated through both the successes and the inevitable setbacks you'll face.
Read the full article about approaching social impact in the 21st century by Janet Mountain at the Michael & Susan Dell Foundation.
---