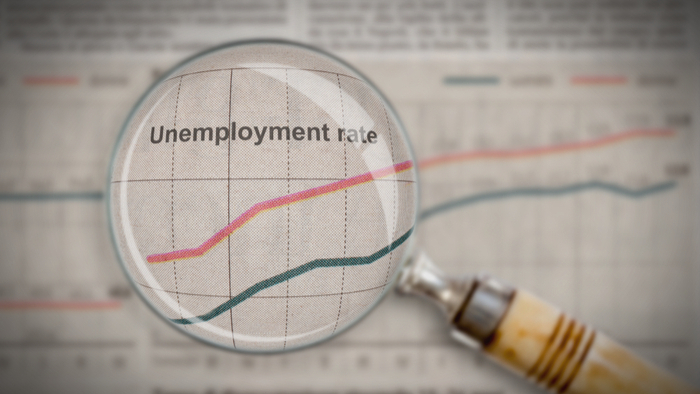 What is Giving Compass?
We connect donors to learning resources and ways to support community-led solutions. Learn more about us.
---
Giving Compass' Take:
• The COVID-19 epidemic is forcing unemployment levels to rise, and Native communities that own tribal businesses, in particular, are suffering. 
• A skilled STEM workforce might be the key to solving these issues, but the author notes that the U.S. hasn't been producing enough STEM talent. How can funders help address this problem? 
• Read more on how donors can invest in Native communities. 
---
AISES is a national nonprofit organization focused on substantially increasing the representation of American Indians, Alaska Natives, Native Hawaiians, Pacific Islanders, First Nations, and other indigenous peoples of North America in science, technology, engineering and math (STEM) studies and careers.
What are the biggest challenges businesses are facing when it comes to the COVID-19 epidemic? 
From a macro perspective, due to the economic ramifications of COVID-19, we are already seeing businesses across the U.S. and Canada beginning to layoff employees. We are not yet sure what the ultimate impact will be on unemployment rates but we do know it is already significant. Rising unemployment will, of course, have a detrimental effect on the economy. Additionally, as we emerge from this crisis, we will need to be ready with a skilled workforce to help rebuild the economy. Thus, we need funders to continue to invest in our work.
From more of a micro perspective, our Native communities, many of which have fledgling developing economies, are being hit hard. Unlike other businesses, tribal businesses directly support infrastructure on reservations.
What are some things you wish the broader public and funders knew?
In order to be a strong nation, we have to have a skilled workforce – specifically a skilled STEM workforce. While our work is important to Indian Country, it is equally important to the Nation as a whole. The U.S. has not been producing enough STEM talent and as a result, we are losing our competitive edge. This is why you see so much focus on STEM education these days.
Read the full article about how COVID-19 impacts the indigenous workforce at Native Americans in Philanthropy.

---