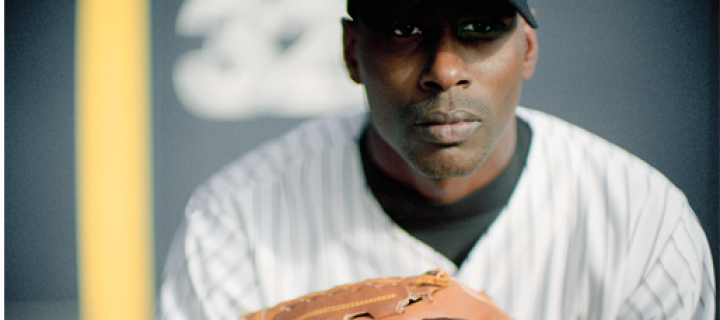 Giving Compass' Take:
Tyler Nickerson, writing for PEAK Insight Journal, discusses the lessons that intermediaries learned about increasing donor engagement with organizations.
Intermediaries can give donors more flexibility, but are there pitfalls to using this philanthropic tool?
---
What is Giving Compass?
We connect donors to learning resources and ways to support community-led solutions. Learn more about us.
---
Big shifts are happening within philanthropy that are making intermediaries more important. More donors are choosing Donor Advised Funds (DAFs) as their giving vehicle of choice instead of traditional foundations, as DAFs offer greater flexibility. Funders are hearing the call to be more responsive to the field, but are not always sure the best way to engage. I work at an intermediary organization that was founded to offer donors greater flexibility. From my purview, there's tremendous opportunity for these organizations to take on more leadership in the sector.
As an intermediary, we can more nimbly put resources into the hands of those making change on the ground through organizing, community building, and developing new types of energy systems that foremost benefit community. We bring together donors to better align and invest in resources to tackle those political and social barriers.
Donors need to ask how their money is leveraged and stretched beyond their own organization's capacity, strategy, and vision. Intermediaries must develop a new level of thought leadership, provide transparency to the grantmaking model, and enable the flow of more resources to vulnerable communities. Donors will have the opportunity to see intermediaries as core tools at the center of social change instead of a necessary evil to do work outside of their own organization's boundaries.
Now is the time to lean in even further than before and use the tools of intermediaries beyond regranting.
Read the full article about how donors can use intermediaries by Tyler Nickerson at PEAK Insight Journal. 
---