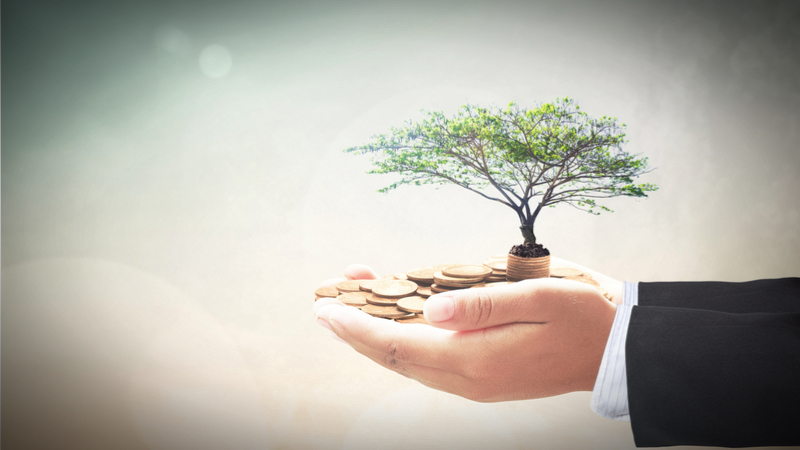 What is Giving Compass?
We connect donors to learning resources and ways to support community-led solutions. Learn more about us.
---
Giving Compass' Take:
• Corporate philanthropy is becoming a more valuable investment of company time and money toward social goals. 
• What are some ways you can participate in corporate philanthropy? 
• Here are five strategies for effective corporate philanthropy. 
---
For many hardline businesspeople, it can be hard to justify spending that does not quantifiably affect a business's revenue. However, philanthropy doesn't just do good for others; it has the potential to elevate value in a variety of ways.
Building a Community
It is up to corporations to not only coexist with a community, but to create a mutually beneficial relationship. Investing in community outreach programs can be a great way to foster goodwill and build relationships for the future. Projects that benefit an area's overall economic success can not only be positive with public relations, but create new markets with individuals that have been won over by a company's efforts.
Strong Branding
Philanthropic efforts should be deeply tied to company values and a way for an organization to prove that it practices what it preaches. These values should be maintained internally as well. And ignoring social responsibility can be harmful for corporations; it shouldn't just be something done to look good, but an authentic part of a company. With increased access to information, the public will know if a company is not committed to their stated values.
Happier Employees
Plus, employees want to know that they're working for a company committed to good social values. There are plenty of ways to improve job satisfaction, but getting employees involved in the good work that a company does is one of the less obvious ways to improve faith in the workplace. In this case, they're not just hearing about a company's values, they're living them, something that can improve morale and reduce churn rates.
Networking
Part of building out a strong business isn't just doing well, it's about who a leader knows that can boost their bid for success. Corporate philanthropy is a great way to connect with other companies that share values and build trust between organizations.
Read the full article about corporate philanthropy at Lazar Finker.
---