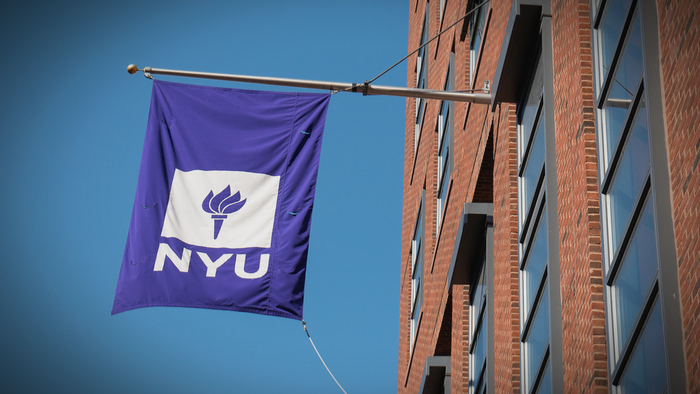 What is Giving Compass?
We connect donors to learning resources and ways to support community-led solutions. Learn more about us.
---
Giving Compass' Take:
• Cities are taking a more prominent role in collaborating on innovative solutions to problems through the Mayors Leadership Institute on Smart Cities. 
• What are the dominating challenges for cities regarding tech and data? How can philanthropists collaborate with local stakeholders to address these challenges?
• Read more about building equitable smart cities. 
---
Late last year, New York University (NYU) and the U.S. Conference of Mayors (USCM) marked a new chapter in smart cities with the launch of the Mayors Leadership Institute on Smart Cities.
Neil Kleiman, a professor of practice at the Wagner School, said it is part of a renewed commitment to researching urban issues at NYU, sparked by the arrival of president Andrew Hamilton in 2016 and continuing the work it already does in cities across the world.
Smart Cities Dive caught up with Kleiman at the U.S. Conference of Mayors' Winter Meeting in Washington, DC to hear more about the institute, its work and how leaders are trying to play a bigger role in the innovations happening in their cities.
SMART CITIES DIVE: A lot of NYU's research has become focused on cities. What prompted that shift?
NEIL KLEIMAN: The fact that we are in NYC, by far the largest city measured by almost anything — whether it's by population, commerce or GDP, and we are the largest private university in North America — there's a huge amount of urban research going on just generally. But we haven't really been oriented toward presenting that research in a coherent fashion, and that has really begun to shift with the relatively new president we have, Andy Hamilton, who has made cities and urban research a top priority for the university.
NYU had its first meeting with the 10 mayors in December. What did that look like?
KLEIMAN: In a way, it's really run like a workshop ... We worked together, both to better understand what are the big issues around data and technology and smart cities, and we defined that as a peer-led group.
Read the full article about NYU's smart city focused institute by Chris Teale at Smart Cities Dive

---