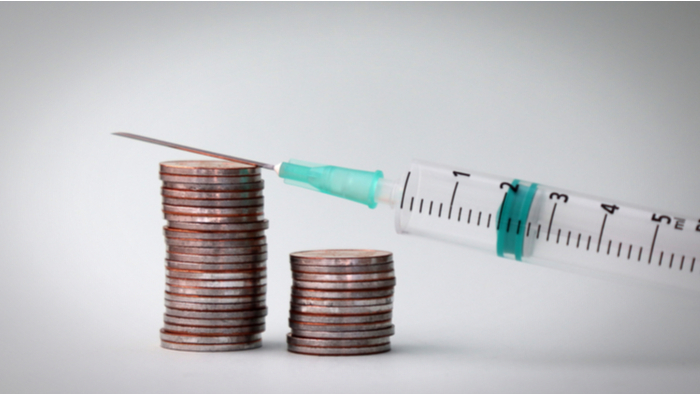 Giving Compass' Take:
Stuart M. Butler shares four strategies for correcting the glaringly apparent issues in health care equity during and after COVID-19.
Problems with health care equity were persistent far before the pandemic. Why is now an unmissable opportunity to finally address systemic injustices?
---
What is Giving Compass?
We connect donors to learning resources and ways to support community-led solutions. Learn more about us.
---
The basic disparities in coverage and resource allocations obviously need to be addressed to achieve a more equitable health system in the US. But COVID-19 also has provided many other lessons about our health system that need to be taken to heart. Even with a rebalancing of spending, it is essential to respond to such lessons to create a more equitable and effective system.
Lesson 1: Provide Health Services Where People Are
The COVID-19 pandemic has made it very clear that for households in underserved communities and for those least connected to health resources, it is critical to take services to people rather than always expecting people to travel to obtain them.
Lesson 2: Focus on Improving Interracial Communication
Poor communication and distrust between physicians and patients are factors and, for health care encounters generally, they lead to poorer health outcomes. But more generally, insensitive or awkward interracial communication in health care is an impediment that disproportionately affects Black individuals and other minorities.
Lesson 3: Strengthen the Caregiving Workforce for Older Adults

Infections introduced into nursing homes by caregiving staff appears to be an important element in the COVID-19 perfect storm that engulfed these facilities. A high proportion of caregivers, for example, are themselves at high risk. They work multiple jobs and often take public transportation to work, and almost half live close to the poverty level or below.
Lesson 4: Say Goodbye to Employer-Sponsored Insurance

The profound weakness and inequities of insurance linked to the workplace has become very evident thanks to the economic effect of COVID-19. For those who do not work for employers offering insurance or are only loosely connected to the full-time workforce—such as part-time workers, seasonal, and retail workers as well as workers in the gig economy—employment-based insurance is rare.
Read the full article about establishing health care equity by Stuart M. Butler at The JAMA Network.

---