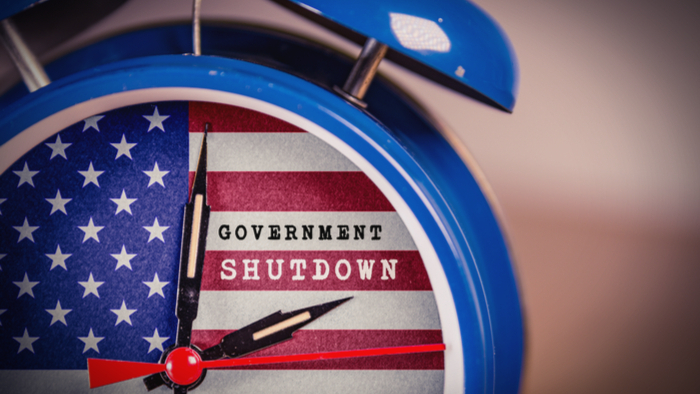 What is Giving Compass?
We connect donors to learning resources and ways to support community-led solutions. Learn more about us.
---
Giving Compass' Take:
• Allison Grayson, writing for Independent Sector, shares strategies that nonprofits can utilize to recover from potential future government shutdowns. 
• How can donors offer funding relief to nonprofits that were profoundly affected by the shutdown?
• Read more about the effects of extended government shutdowns. 
---
As the government shutdown unfolded, policymakers, media, and local citizens looked to nonprofits to help assess the damage caused by the shutdown and offer solutions. However, in fulfilling their role as first responders, nonprofits did not get many opportunities to describe their own challenges.
In response, many nonprofits quickly formed partnerships, like the United for U.S. Coalition, to help federal workers and address emerging needs at local, state, and national levels. Countless individual organizations also opened services specifically for federal employees and others experiencing new hardships due to the federal shutdown.
Even when funding isn't at stake, nonprofit missions hit major roadblocks without key federal resources. A survey by CalNonprofits found that organizations seeking to help low-income households file their taxes could not access needed software from the Department of Treasury during the shutdown.
Here are some ways nonprofits can prepare for the next 'unnatural disaster':
Save for the Next Storm: When managing your organization's finances, try to retain a small amount of funds in reserve for when government reimbursements are delayed or there is an unexpected spike in need.
Do Not Expect Reimbursement: As you plan for potential expenses during a government shutdown, do not expect that those expenses will be reimbursed once the shutdown ends.
Join Response Coalitions: Connect with other nonprofits in your area to determine how to best respond to "unmet needs," whether through a community committee or using the 2-1-1 service in your area.
Document and Report Damage: In addition to serving people, please document stories of how government shutdowns impact your community and share them with media and policymakers.
Assess Opportunity Costs: Carefully assess how responding to needs during a shutdown may create trade-offs that impact your long-term organization goals. What are the circumstances in which the trade-offs are worth it?
Read the full article about how nonprofits recover after government shutdown by Allison Grayson at Independent Sector
---