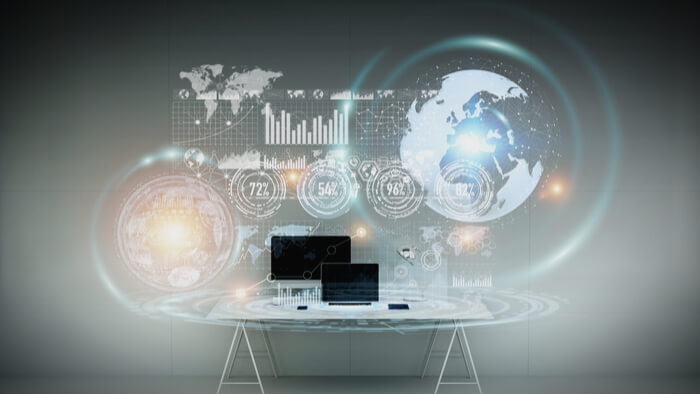 What is Giving Compass?
We connect donors to learning resources and ways to support community-led solutions. Learn more about us.
---
On Feb. 2, world leaders gathered in Senegal with an ambitious and worthy goal: to raise $3.1 billion for the Global Partnership for Education to help fund schooling and better learning outcomes in developing countries between 2018 and 2020. The money should have been easy for the planet's richest nations to raise together.
Yet the world fell nearly $700 million short of achieving this goal, after G-7 countries such as Japan and Italy scaled down commitments and the U.S. did not make a new pledge at all. To those of us in the development sector, the shortfall was disappointing — but not entirely surprising. Education aid has sometimes been referred to as the "poor cousin" of global development aid. Education aid dropped by 4 percent between 2010 and 2015 (even as overall development aid grew) and made up just 2.7 percent of total humanitarian aid in 2016.
The millions of citizens who do want to help the 264 million children who lack access to education will need to make their voices heard — and one of the best things to happen at GPE was a reminder from the organization's Global Ambassador for Education, Rihanna, of just how easy this can be. Rihanna used Twitter ahead of the financing conference to publicly call on leaders to boost their countries' commitments to educational aid.
We read a lot today about how smartphones are making young people more distractible than ever. But at the same time, technology is giving them the opportunity to participate in global activism and political conversations like never before. Young people across the world carry in their pockets at all times a tool that enables them to sign their name to a petition, micro-fund a charitable initiative, and raise hell about injustice around the world.
Read the full article about tech innovations for education by Hugh Evans at Devex. 
---