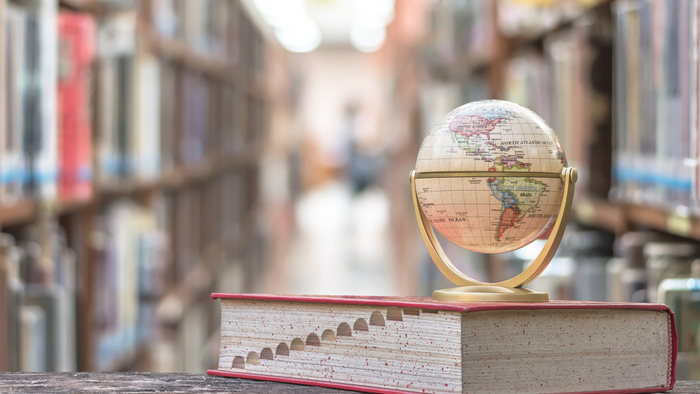 What is Giving Compass?
We connect donors to learning resources and ways to support community-led solutions. Learn more about us.
---
Giving Compass' Take:
• Homi Kharas at Brookings reports on the two sides of global development: those who are optimistic that we can collaborate and bring positive change and those who are pessimistic and argue the state of our global economy and our global commons are worsening.
• Should we be optimists or pessimists? Probably both. Celebrate success for the very real gains that have been achieved and yet worry about the sustainability of those gains and the slowness of progress in the poorest parts of the world.
• Here's how reform can address the global learning crisis. 
---
For the past few years, the global development community has continuously celebrated its successes. The Gates Foundation even has a series entitled The Optimist. A major report by the United Nations Development Program and the Oxford Poverty and Human Development initiative found that, in 10 selected countries analyzing changes over time, poverty in various dimensions declined faster among the poorest 40 percent of the population than among the total population.
According to that report, in India, an estimated 271 million people were lifted out of poverty in just one decade. And progress goes well beyond just the reduction of poverty. In an earlier note, I estimated that the world has just passed a tipping point where, for the first time in human history, the number of people that can be classified as middle class or rich represents the majority of the world's population.
So why not celebrate the fact that many more people across the globe have better living standards, live longer, have better education and prospects for their children, and are moving to cities in record numbers where job opportunities exist and where the "bright lights" of city development offer many more avenues for enjoyment?
Read the full article about views on global development by Homi Kharas at Brookings.

---