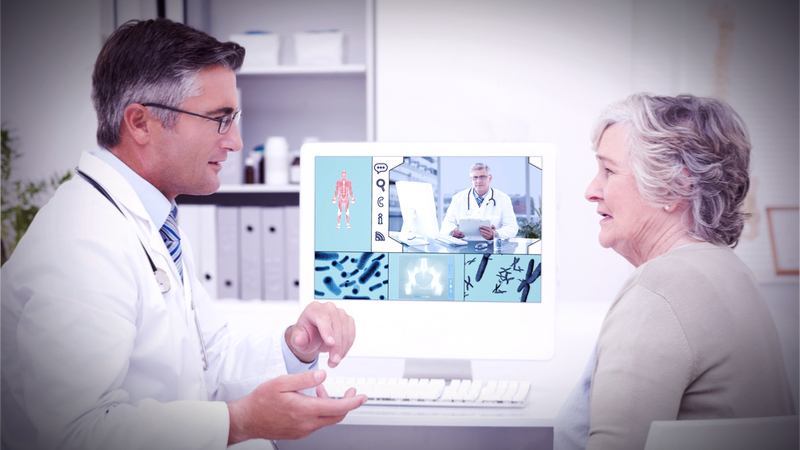 What is Giving Compass?
We connect donors to learning resources and ways to support community-led solutions. Learn more about us.
---
Giving Compass' Take:
• Health Leads is working to scale up their model - providing basic needs like food and shelter to patients to address their health needs - through partnership and collaboration.
• How can other organizations adopt this model? What would it mean to shift the whole health system to this model? 
• Read about the connections between healthcare and housing. 
---
Last year, Health Leads took a radical approach to developing our four-year growth plan: How little could we scale our model and still catalyze the health care system to address patients' basic living needs as a standard part of quality care?
There is a lot about the US health care system that simply doesn't work. But perhaps its most fundamental flaw is that it is designed to deliver medical care rather than to promote health.
This doesn't have to be our reality. In clinics where Health Leads operates, physicians and other providers can "prescribe" food, heat, and other basic resources their patients need to be healthy, alongside medical care. Mapping the pathway to achieve this vision has required that Health Leads be diligent about two things:
Choosing just the right level of growth necessary to collect crucial data and build a platform for system-wide change.
Leveraging our health care institution partners and other allies in driving this transformation.
In the for-profit sector, bigger is almost always better—it means more customers, greater profits, and increased market share. But anyone involved in scaling an organization—for-profit or nonprofit—knows that it's a messy business that increases organizational complexity.
In looking at other organizations that successfully had changed healthcare practices, we learned that peer-to-peer championship across health systems was far more effective and efficient than just increasing in size. This insight allowed us to take a minimalist approach to replication. Our intent is to partner with a small number of health systems across important market segments (such as academic medical centers, faith-based health systems, and for-profit hospital networks) and create models—"lighthouse" accounts—that can help us collect data and serve as reference points for other healthcare institutions.
Read the full article about prescribing basic necessities by Rebecca Onie, Sarah Di Troia, and Sonia Sarkar at The Bridgespan Group.
---