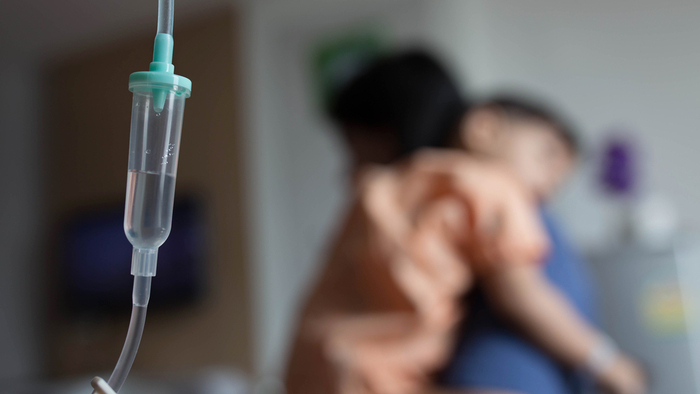 What is Giving Compass?
We connect donors to learning resources and ways to support community-led solutions. Learn more about us.
---
Giving Compass' Take:
• According to recent reports and research, providing cancer care for children living in poverty can not only be cheap but also extremely possible. 
• How can donors help provide support when it comes to cancer care accessibility? 
• Here's how something as simple as the arts helps children with cancer. 
---
Health experts say policymakers don't take pediatric oncology into account when they're setting national health priorities, because of a presumption that cancer care for children is too expensive and too difficult to deliver in areas with limited access to resources, NPR reported.
A report that was published in the Journal of Global Oncology studied the Butaro Cancer Center of Excellence, an advanced medical center delivering comprehensive cancer care to a rural population in Rwanda.
The Butaro Cancer Center of Excellence is run by the Ministry of Health and the American organization Partners in Health. Its patients were cared for and even cured for much less than it would cost in high-income countries.
"There's this myth that treating cancer is expensive," Christian Rusangwa, a Rwandan physician with Partners In Health who worked on the study, told NPR. "And that's because the data is almost all from high-income countries."
The authors of the study found that patients with childhood cancers nephroblastoma and Hodgkin lymphoma could receive full treatment, follow-ups, and social support for as low as $1,490 and $1,140, NPR reported.
Read the full article about cancer care for kids by Jackie Marchildon at Global Citizen.

---