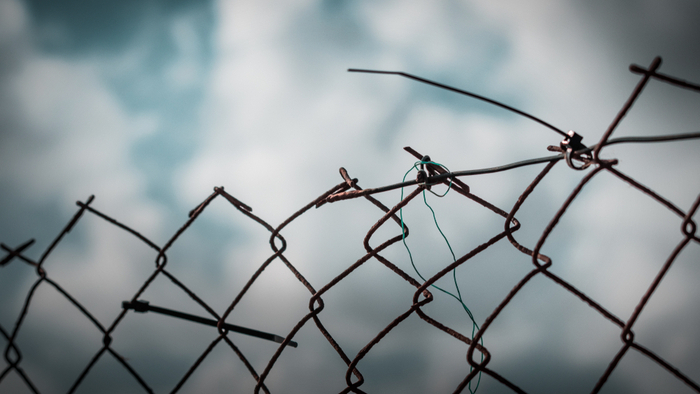 What is Giving Compass?
We connect donors to learning resources and ways to support community-led solutions. Learn more about us.
---
Giving Compass' Take:
• Pete Clausen explains that in the Nduta refugee camp in Tanzania, taking proper sanitation, hygiene, and social distancing practices for COVID-19 is impossible. 
• Clausen urges the international community to step up to help refugee camps properly prepare for the challenges of COVID-19? 
• Read about responding to refugee crises. 
---
As the sole healthcare provider in Nduta, MSF's main concern for the past month has been how vulnerable these people are to a COVID-19 outbreak, how rapidly it would spread in the camp and how fatal it could be to our patients with co-morbidities, such as HIV, sickle cell disease and tuberculosis.
If not controlled quickly, the spread of COVID-19 in Nduta could grow exponentially in a matter of weeks and lead to an excessive number of deaths.
The luxury of self-isolation and physical distancing adopted by some societies is simply not possible in Nduta, where more than five family members can share one small room.
Cramped conditions make adhering to critical hygiene advice almost impossible.
To put it simply, if a COVID-19 outbreak happens here, the spread could be impossible to stop.
As such, we are calling on the international community to ensure support in the COVID-19 response here in Tanzania, in order to protect vulnerable refugees and the host community.
Read the full article about COVID-19 and refugee camps by Pete Clausen at Doctors Without Borders.

---