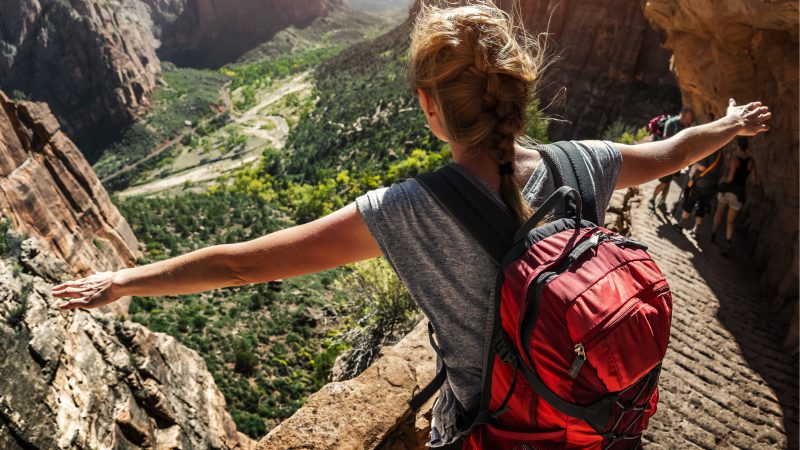 What is Giving Compass?
We connect donors to learning resources and ways to support community-led solutions. Learn more about us.
---
When we encourage givers to "risk more," what we really mean is, "Let your giving become an adventure! " If your giving often feels just routine, or burdensome, or anxiety-producing, perhaps you'd like to venture outside your habits and try something really different and better for yourself. Here are some ideas to get you started. This interactive quiz will help you assess your giving style.
---