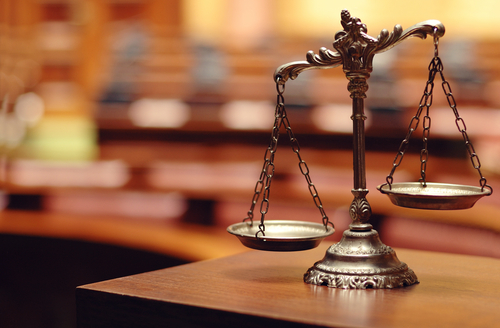 What is Giving Compass?
We connect donors to learning resources and ways to support community-led solutions. Learn more about us.
---
No question vexes the social sector more than how to make the leap from incremental progress to actually solving social problems. Stanford Social Innovation Review, in collaboration with The Bridgespan Group, has created this article series to explore pathways that social sector leaders around the world are pursuing to take solutions that work to a scale that truly transforms society.
Read the source article at Stanford Social Innovation Review
---