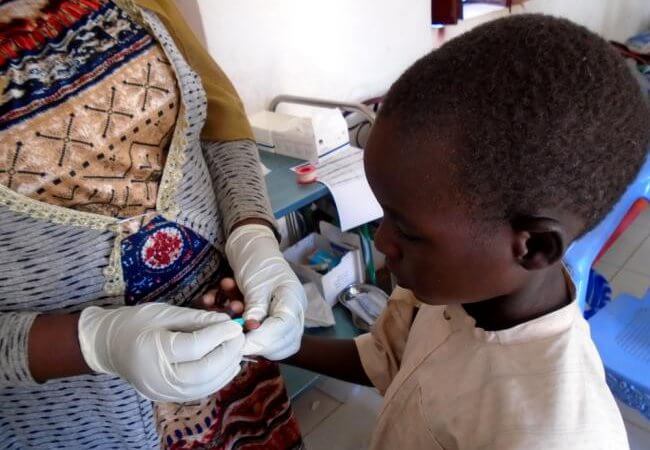 What is Giving Compass?
We connect donors to learning resources and ways to support community-led solutions. Learn more about us.
---
I recently arrived at my first assignment with Médecins Sans Frontières/Doctors Without Borders (MSF) in Sudan's West Darfur State. MSF is working in a small health centre in a camp for internally displaced people in Krinding locality near Geneina, the capital of the state. Our goal is to provide quality primary health care free of charge to the most vulnerable population in West Darfur.
Around the time I arrived, I started to write a short list of tips for future generation of MSF field workers. Soon, a few bullet points turned into a long shopping list, some of which are specific to humanitarian staff working abroad, and some of which apply to all field workers. Here you go ...
Do NOT work in the humanitarian sector unless:
You are ready "to be ready" 24/7
You are ready to improvise — there is nothing that couldn't be fixed with duct tape
You are ready to go to take a shower (or use the bathroom) with a headlamp on your head.
You are ready to fight for your Bounty chocolate bar, even with the most senior member of the team!
This one's for international staff too — you are ready for everyone to instantly forget your name and for the rest of your posting, you will be called khewaja (foreigner) or just receive a "local name" — so in a couple weeks you just answer "yeah" to any name (Veronika, Feiruz, Fatima, Venicia, V...???, Alain, Hannan…)
You are ready, at least once a month during your posting, to spend all night and day (and nights and days) in the bathroom (there is just no way to avoid stomach flu in a new place)
You are just ready!
And now that I think about it…. I LOVE MY WORK! I love waking up every morning here and knowing that there are many challenges waiting for me, many emails, many meetings with the authorities, partners, and other organizations, etc.
I like seeing the progress that we have made: improvement in services, people getting medical treatment, renovated premises, and I like simply talking to people about their everyday lives. Not everything in the humanitarian sector is only about saving lives. Sometimes it is also about being there and listening to people's stories.
Read the full article on advice for future humanitarian workers by Veronika Cernikova at Doctors Without Borders.
---