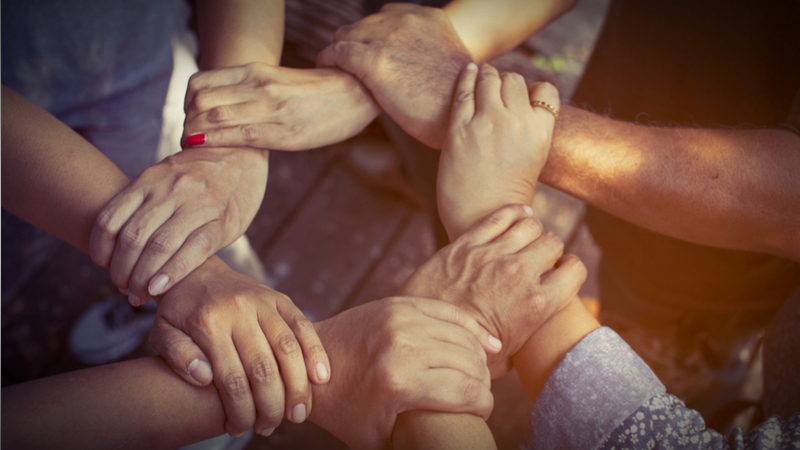 What is Giving Compass?
We connect donors to learning resources and ways to support community-led solutions. Learn more about us.
---
For some organizations, the moral imperative of equity may be enough to spur action. Others may be moved by data showing that diversity can boost the quality of decision-making and that a diverse workplace can encourage people to be "more creative, more diligent, and harder-working." Studies have also shown that a more diverse staff can foster enhanced innovation. And when board members, employees, and others who shape the values and activities of a nonprofit come from a wide array of backgrounds, they each bring unique perspectives that shape, blend, and influence how to advance the nonprofit's mission and solve problems in potentially more innovative ways.
Taking a "stand" is not enough.
---