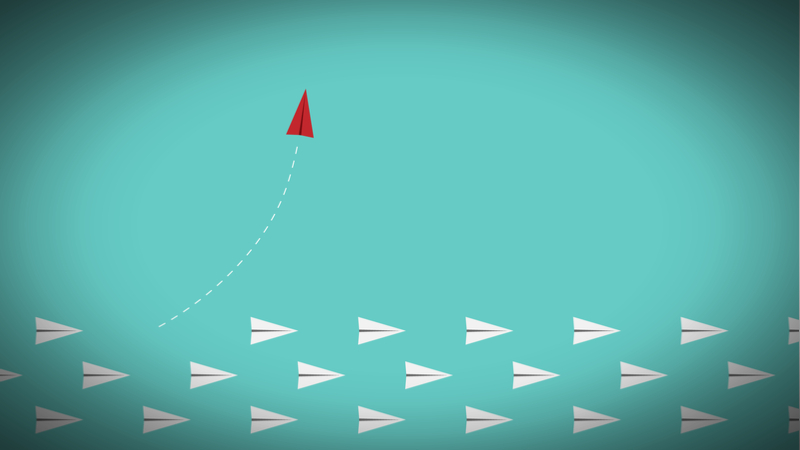 What is Giving Compass?
We connect donors to learning resources and ways to support community-led solutions. Learn more about us.
---
Get this: the IRS approves tax exemption for new community benefit groups every 10–15 minutes!
Over 50,000 new non-profits are recognized by the IRS as tax exempt organizations EACH YEAR. That amounts to nearly 2 million nonprofit organizations in the United States.
Most nonprofits are small. More than 73 percent of public charities report annual expenses of less than $500,000. Less than 4 percent had expenses greater than $10 million.
If nonprofits are going to truly solve the world's toughest social issues and obtain the necessary resources to do it right, they need to examine how the sector can evolve to create more innovative and effective organizations.
Disruption #1: Harness the Power of Technology
Disruption #2: Think More Like a For Profit
Disruption #3: Change Funding Mechanisms
Nonprofits can also take advantage of economies of scale through shared services and back office support models that have added benefits of efficiency and better use of resources. Clearly however, more innovation (and disruption) is needed.
---