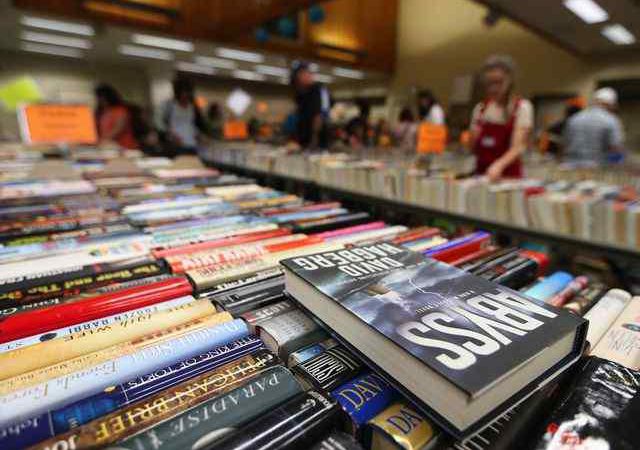 What is Giving Compass?
We connect donors to learning resources and ways to support community-led solutions. Learn more about us.
---
Across ethnicities and economic status, girls outperform boys on English in standardized tests
Three of four African-American boys in California classrooms failed to meet reading and writing standards on the most recent round of testing, according to data obtained from the state Department of Education and analyzed by CALmatters.
But the reading data is sobering. As early as fourth grade, for example, nearly 80 percent of black boys failed to meet state reading standards. Of all ethnic groups for which the state collects data, black boys trailed black girls by the widest margin.
"Part of this may be structural, in having texts that aren't relevant to the experiences and legacy of African-American boys," said Chris Chatmon, founding executive director of the African-American Male Achievement program at the Oakland Unified School District.
When a lot of the curriculum you have access to isn't familiar, or doesn't acknowledge your past or your present, you have a tendency not to be engaged with it or want to read it."
---