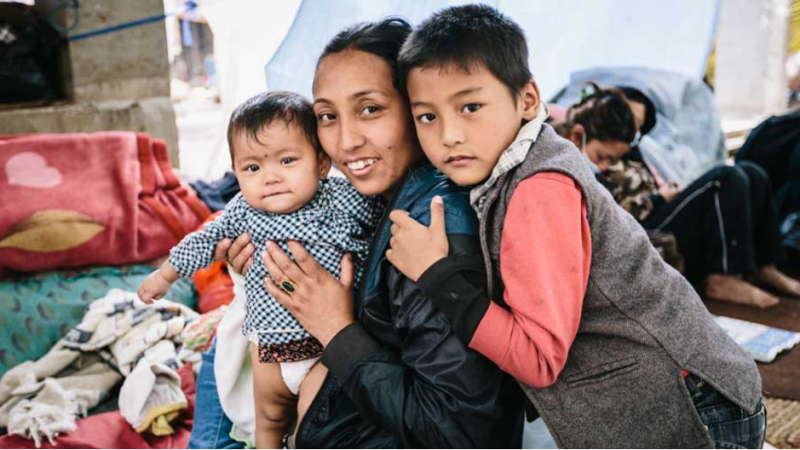 What is Giving Compass?
We connect donors to learning resources and ways to support community-led solutions. Learn more about us.
---
What makes GlobalGiving's disaster recovery approach different
When disaster strikes and we know our community is well-positioned to help survivors, we begin to raise money immediately through a dedicated relief fund. We also encourage our partners to post specific projects related to recovery (as soon as they have Internet access and are able). We can make disbursements from the fund directly into our vetted partners' bank accounts within days if it is necessary. Our existing vetting and banking relationships set us apart; sometimes it takes NGOs and aid organizations months, or even years, to disburse funding. Later, we disburse funds as needs develop, taking a more deliberate approach, learning more about the situation, and carefully allocating funds to organizations demonstrating a clear purpose and a willingness to report back to donors on specific results. Our priority after any disaster is to support the work that the affected community believes to be most important.
Generally, we believe local organizations are best positioned to assess and to respond to needs, so we listen carefully to what they deem to be most critical.
Our view is that locally run organizations can nimbly and effectively provide for immediate and ongoing community needs. Getting funds to them benefits communities directly and quickly. It also helps build capacity in local organizations who are committed to their communities for the long haul, helping them become more self-sufficient and resilient in the face of future disasters.
We do partner with larger international NGOs that specialize in disaster response to provide a necessary backbone, as they are often best equipped to provide initial relief and recovery support in affected areas. However, we quickly work to transition our support to local nonprofits as soon as they are able to drive the recovery work. We require every NGO receiving funds to report on activities at least quarterly, and we typically conduct site visits to check on the work being done.
---