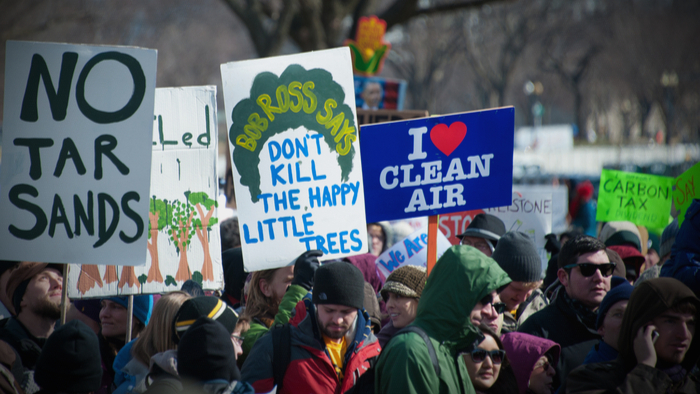 Giving Compass' Take:
 InsideClimate News interviewed Ramón Cruz, who was recently elected president of the Sierra Club in May, about the organization's priorities to diversity and environmental justice.
The Sierra Club wants to commit to diversity, inclusion, and make environmental justice more of a focal point. How can donors contribute to helping this organization promote or adopt these values?
---
What is Giving Compass?
We connect donors to learning resources and ways to support community-led solutions. Learn more about us.
---
The Sierra Club, the oldest and largest environmental organization in the United States, is on a mission it is not known for—shining a light on environmental injustices. It announced its new emphasis during the height of the summer's racial justice protests triggered by the police killing of George Floyd in Minneapolis.
With the country in the midst of a racial reckoning, reassessing monuments to Confederate soldiers and other supporters of slavery and racism, it was time, the Sierra Club, announced, "to take down some of our own monuments, starting with some truth-telling about the Sierra Club's early history." It denounced its founder, John Muir, for his racist writings, and pledged to diversify its leadership and its environmental campaigns.
Ramón Cruz, who was elected president of the Sierra Club in May, is the most visible manifestation of the public commitment to diversity and environmental justice the Sierra Club announced in July.
Cruz, a 44-year-old activist living in Brooklyn, is the first Latino to hold the position in the Sierra Club's 128-year history.
InsideClimate News talked to him about the Sierra Club's new priorities.
Read the full article about environmental justice by Evelyn Nieves at InsideClimate News.

---