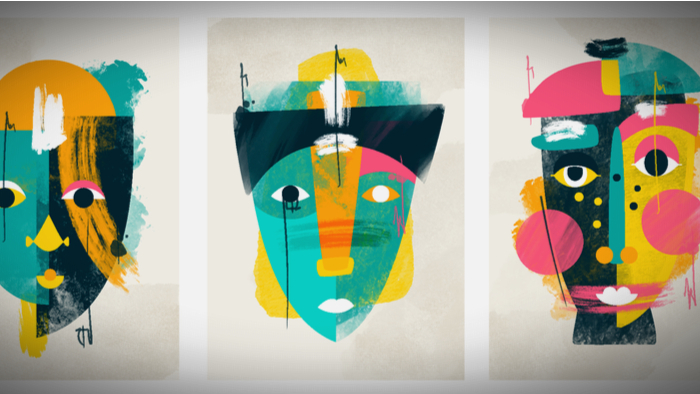 Giving Compass' Take:
Art organizations in America are starting to interrogate whether their investments align with their diversity, inclusion, and equity values.
Why is this a critical step for organizations to take in pursuit of equity and social justice?
---
What is Giving Compass?
We connect donors to learning resources and ways to support community-led solutions. Learn more about us.
---
Following the strong, public statements of solidarity with Black Lives Matter that cultural institutions across the country made in Summer 2020, museums, artist-endowed foundations, and other arts organizations began to look inward, identifying all the ways their commitment to diversity, equity, inclusion, and access can be lived in their day-to-day activities. This has prompted endowed cultural organizations to seriously evaluate whether their investment decisions reflect their values, and to begin the journey to align their money with mission and purpose. Such a reflection is a natural outgrowth of recent debates over accepting donations earned through the sale of opioids, fossil fuels, weapons, and the operation of private prisons. It also recognizes that Next Generation art donors and foundations that fund the arts—many of whom are impact investors themselves—are beginning to evaluate an arts organization's investments alongside its programs and policies when deciding where to give. As New York City demonstrated in 2019, local arts agencies are already paying attention to diversity within the staff and leadership of the organizations they support; considering other operations is a logical next step.
America's museums, libraries, art schools, performing art centers, and other cultural institutions steward more than $58 billion in financial assets through their endowments. This means investment policies and practices offer a meaningful way for cultural institutions to signal their values of diversity, equity, inclusion and access (DEIA).
Impact investing is defined as investing with the intent to generate positive, measurable social or environmental impact alongside financial return. $17.1 trillion—or one out of every three dollars invested in the United States—is invested for sustainability and impact today.[1] Record inflows to sustainable funds in 2020 reflect how investors are paying attention to issues related to the environment, society, and good corporate governance while watching how companies weather the COVID pandemic.[2]
Investors do not sacrifice financial returns when incorporating material risks affecting workers, the community, and the planet into investment considerations. In 2020, sustainable equity funds outperformed their traditional peers by a median of 4.3%, and sustainable bond funds outperformed their traditional peers by a median of 0.9%.
Read the full article about investing in arts organizations by Laura Callanan at ARTS Blog.

---