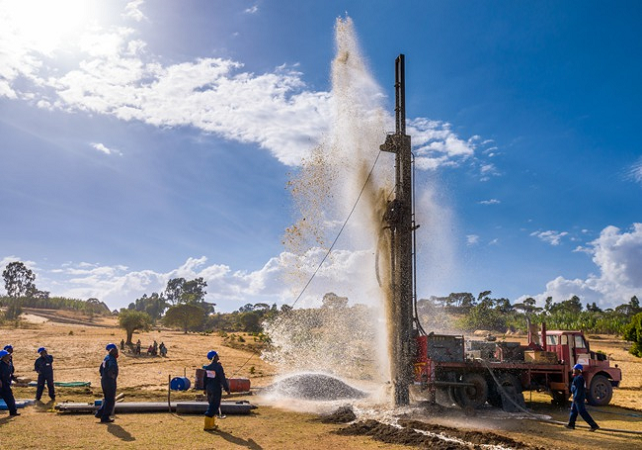 What is Giving Compass?
We connect donors to learning resources and ways to support community-led solutions. Learn more about us.
---
David Dornsife recalls the first time he took his wife, Dana, to see the work they were funding to provide water to people in Africa, traveling to a village with no wells in Ghana in 2001. "People had scabies all over their faces," he says. "It was hard to talk with them because there were flies everywhere."
---