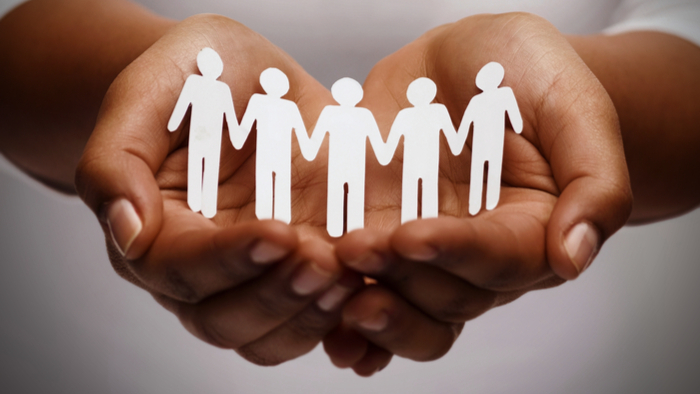 What is Giving Compass?
We connect donors to learning resources and ways to support community-led solutions. Learn more about us.
---
Giving Compass' Take:
• Writing for Philanthropy Women, HERitage Giving Fund founding office Dr. Froswa Booker-Drew discusses the origins of the giving circle as part of the Dallas Women's Foundation and how it supports women of color in North Texas.
• Giving Circles are becoming more prevalent in recent years, and this is a good example of how to support an underserved community through such a framework.
• For more on giving circles work and how female philanthropists are fueling their rise, click here.
---
When Akilah Wallace, the founder of the HERitage Giving Circle approached me and Dr. Halima Leak Francis to be a part of creating the first African American Women's Giving Circle in Texas, I was reminded of our legacy from the past, and wanted to be part of something even more powerful for the future. HERitage Giving Fund was founded August 2017, during Black History Month. The mission of the HERitage Giving Fund, a giving circle at Dallas Women's Foundation, is to encourage philanthropy in the African-American/Black community, to contribute in a strategic and meaningful way, and to bring a new source of funding to nonprofit organizations serving African-American women and girls throughout North Texas.
HERitage is committed to engaging Black women of varying economic status and backgrounds, who have a heart for investing in organizations, often grassroots, and/or start ups. Often these organizations have limited access to funding sources to support basic operating needs (staff income, supplies, transportation, etc.), help to increase service capacity and reach, and sustain much-needed program services over time. This is why Heritage Giving Fund and other giving circles are so important.
The HERitage Giving Fund awards grants to organizations that are located in North Texas, led by African American women, using a gender lens to frame strategies, and have a sound mission and objectives for impact. HERitage Giving Fund also serves as a hub for social events and discussion on how to build empowerment through philanthropy.
Read the full article about the HERitage Giving Circle by Dr. Froswa Booker-Drew at Philanthropy Women.

---