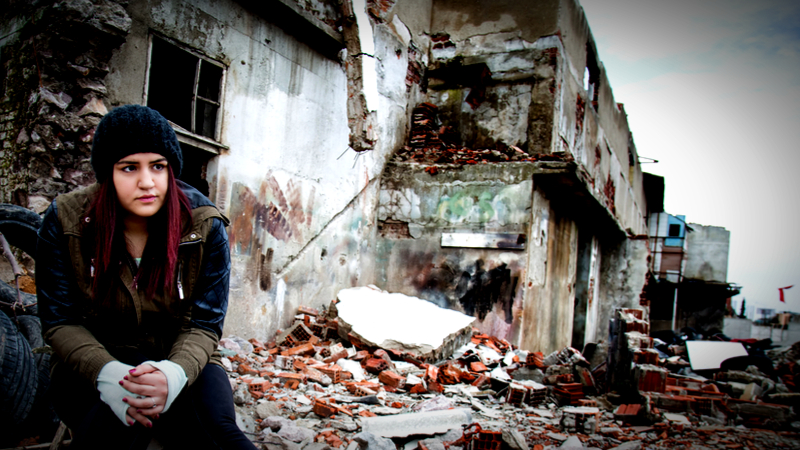 Giving Compass' Take:
The following article was originally published by GiveWell November 12, 2013 (updated on: July 25, 2016).
---
What is Giving Compass?
We connect donors to learning resources and ways to support community-led solutions. Learn more about us.
---
GiveWell aims to find giving opportunities that allow donors to do as much good as possible with their donations, and our research efforts focus on that goal ... We share our 6 tips on disaster relief giving.
Our general advice on disaster relief giving:
1. Give cash, not clothes (or other goods). Shipping and sorting these gifts can be a substantial expense and hassle, and such gifts can literally get in the way.
Learn more about disaster relief at Giving Compass
2. Support an organization that will help or get out of the way. A highly professional, experienced organization with a pre-existing presence in the affected country will likely help where it can, and stay out of the way where it can't. But a less professional organization could easily detract from the relief effort.
3. Give proactively, not reactively. Don't give to a charity just because it calls you on the phone, advertises on your Google search or otherwise connects with you first.
4. Allow your funds to be used where most needed – even if that means they're not used during this disaster. Disasters attract a great deal of media attention and money, yet in many cases the biggest challenge is logistics. The result can be that money isn't the limiting factor in the immediate relief effort. We recommend giving to an organization that does outstanding work around the world (not just in the affected area), with no strings attached.
5. Give to organizations that are transparent and accountable. In general, when a disaster strikes, the first organizations we turn to are:
Doctors Without Borders (MSF)
The local Red Cross
6. Think about less-publicized suffering. Every day, people die from preventable and curable diseases, in many cases because they lack access to proven life-savers such as insecticide-treated nets. Their day-to-day suffering isn't well-suited to making headlines, and they generally don't attract the attention and dollars that disaster relief victims do – yet we believe that donations targeting these populations do more good than disaster relief donations.
Read the source article at The GiveWell Blog
Read more about best practices for donating at GivingCompass.org
---