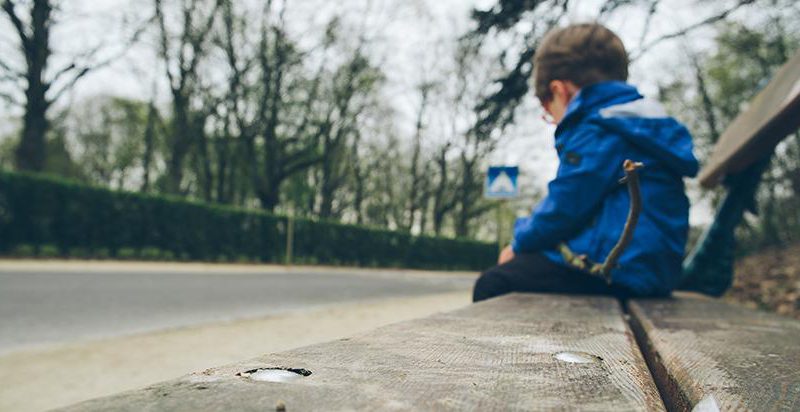 What is Giving Compass?
We connect donors to learning resources and ways to support community-led solutions. Learn more about us.
---
Each year, an estimated 5 million students experience chronic and catastrophic disruptions to their education. These include incarceration, homelessness, pregnancy, relocation of military families, migrant and refugee experiences, and foster care, and often no one is meaningfully accountable for their educational success while they are going through it.
The supports that community organizations and social service agencies provide, such as access to housing, health care, education opportunities, life skill development, and remediation, are crucial. But if they happen in silos across different agencies, they are not only inefficient; they also increase the chaos already at-risk students are facing.
Thoughtfully creating coherent systems of support that enable all students to graduate from high school prepared to enter college or the workforce requires a wholesale rethinking of the ways in which education and social service agencies interact with one another, with the children in their care, and with families and caregivers.
We must evaluate how programs are designed, how policies are implemented, how data are stored and accessed, and how funds are distributed — with an eye toward facilitating long-term durable success for the child, rather than myopically fulfilling the missions of individual agencies.
---