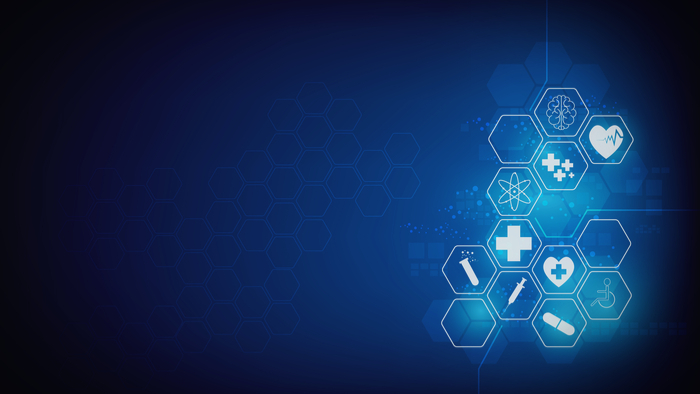 What is Giving Compass?
We connect donors to learning resources and ways to support community-led solutions. Learn more about us.
---
Giving Compass' Take:
• Marcus Whitney, CEO of the Nashville innovation event Health:Further, brings health innovation to the next level by connecting people to organizations and helping organizations make an impact in healthcare. 
• How can philanthropic investment help advance health innovation projects? What area of the healthcare industry would need it the most?  
• Read about the emerging world of online health communities. 
---
Marcus Whitney, CEO of the Nashville innovation event Health: Further, knows something about innovation because he's a man who designed his own destiny.
He's a connector by nature, building bridges and alliances between people and organizations, a skill he has parlayed beyond his own career, touching the lives of thousands of people and hundreds of organizations determined to remake or impact the healthcare system. Connecting, he says, serves as a catalyst for change, and health systems can better position themselves for the future by creating platforms for innovation.
Whitney is also president and co-founder of Briovation, a company focused on stimulating health innovations, and founder of Jumpstart Foundry, a four-year-old seed-stage healthcare innovation fund.
One of its greatest successes was the launch of Sightbox, an end-to-end consumer contact lens subscription service that includes an annual visit to any optometrist who takes payment via the phone, and 12 months of contact lenses for a set monthly fee. The concept was so successful the company was purchased by Johnson & Johnson.
I spoke with Whitney about Health:Further, how innovation will impact the future of healthcare, and the role of health systems and entrepreneurs in that dynamic.
HL: What impact does an event like Health:Further have on healthcare innovation?
Whitney: Convening is a catalyst for relationships. if you bring the right people together, and you can create the right relationships, some amazing innovation and change can happen as a result of that. Our job is to be a catalyst for relationships and also to provide insight that will help innovators and industry leaders to do their jobs more effectively.
Read the full article about health innovation by Mandy Roth at HealthLeaders Media

---