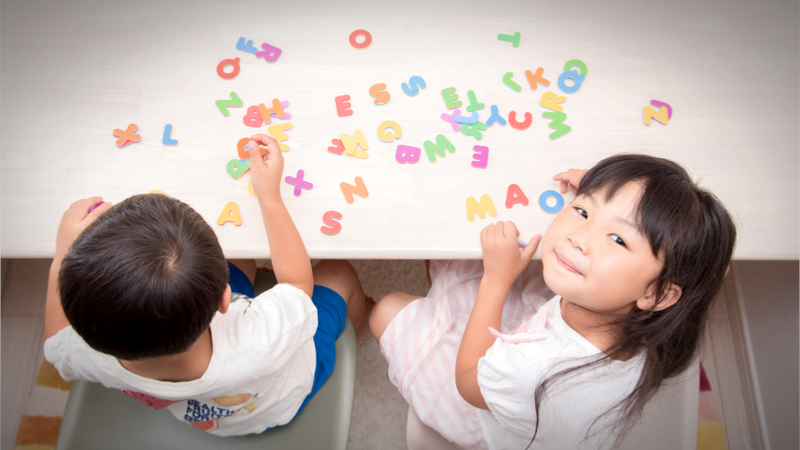 What is Giving Compass?
We connect donors to learning resources and ways to support community-led solutions. Learn more about us.
---
From the moment they start kindergarten, a quarter of children from low-income families are not prepared to learn. And while we know from research that the greatest opportunities to improve the trajectory of a child's life happen from pregnancy through age 5, neither government nor philanthropy is taking all the steps needed to ensure every child has access to strong early-education programs that will lead to high school and college diplomas and higher incomes throughout their adult lives.
Interested in reading more on early childhood? Visit this selection on Giving Compass.
One reason some donors and foundations have been reluctant to support this cause is that they are not certain what efforts make a difference. To that end, the Pritzker Children's Initiative and the Bridgespan Group collaborated over 18 months to create a guide to early-childhood opportunities that have proven track records.
In our research, we identified 13 opportunities for investment that can dramatically increase kindergarten readiness for at-risk children. Although there is no single path that works best, it's clear what philanthropists can do that will indeed make a difference.
Those investments fall into five broad categories:
Strengthen early care and education at state and local levels to ensure their quality continuously improves.
Expand health and developmental screenings that provide parents with resources to optimize children's physical and emotional development.
Improve the training, continuing education, professional development, and compensation of early-childhood educators.
Support greater access to high-quality, proven programs that help parents and families foster their children's development.
Promote program innovation and improvement and share what works, especially for programs that support parents as well as their family and friends who play a role in child care.
Now is the time for philanthropy, business, and government to expand early-childhood opportunities so all of our children arrive at school ready to learn and achieve success throughout their lives. Increased private and public investment to help young children in low-income families prepare for kindergarten is one of the smartest investments that we can make.
Read the source article at The Bridgespan Group
---