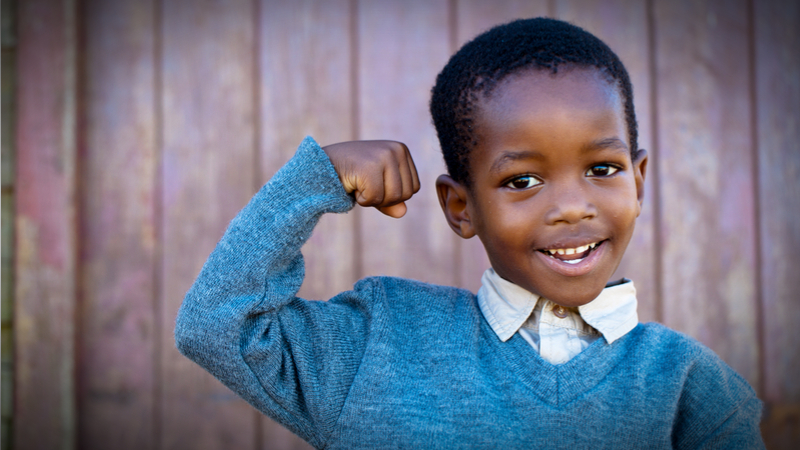 What is Giving Compass?
We connect donors to learning resources and ways to support community-led solutions. Learn more about us.
---
In Africa where much of philanthropic giving is still informal or charitable, making this shift to more strategic of long-term giving is a challenge. Due to weak and, in some cases, non-existing regulation and limited expertise, the sector is not yet well defined and practices are still evolving. However, applying your ideas, values, and experiences to establish a process from the beginning will help you create lasting and sustainable impact.
In Africa, most philanthropists tend to set up operating foundations. There are organizations that they create, fund, and execute their own programs. Unfortunately, the growing numbers of operating foundations have produced multiple organizations with overlapping focus areas resulting in increased competition for funding, and donor fatigue...
---