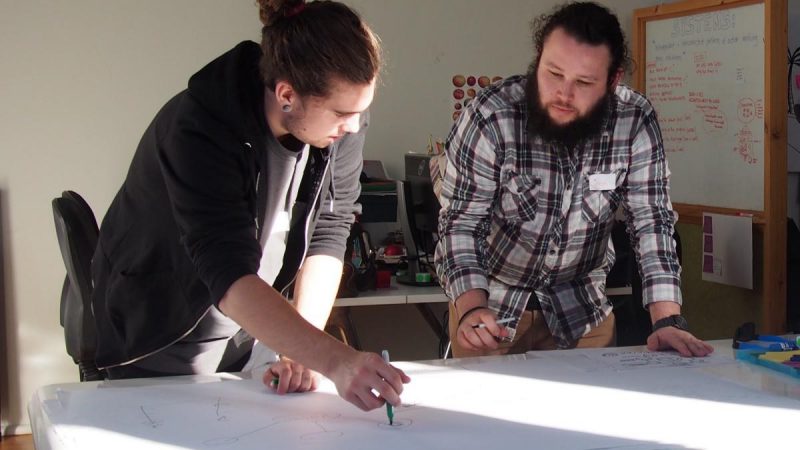 What is Giving Compass?
We connect donors to learning resources and ways to support community-led solutions. Learn more about us.
---
Wyatt is thrilled to be partnering with SYC to support their 'Sticking Together' Project through 2017/2018.
SYC, a national not-for-profit organisation providing employment, training and youth services, developed 'Sticking Together' as a youth post-placement coaching program to support young people through their first 60 weeks of employment. The program aims to address factors limiting work success by assisting participants to develop the employability and non-vocational skills to be able to 'stick' to employment.
---