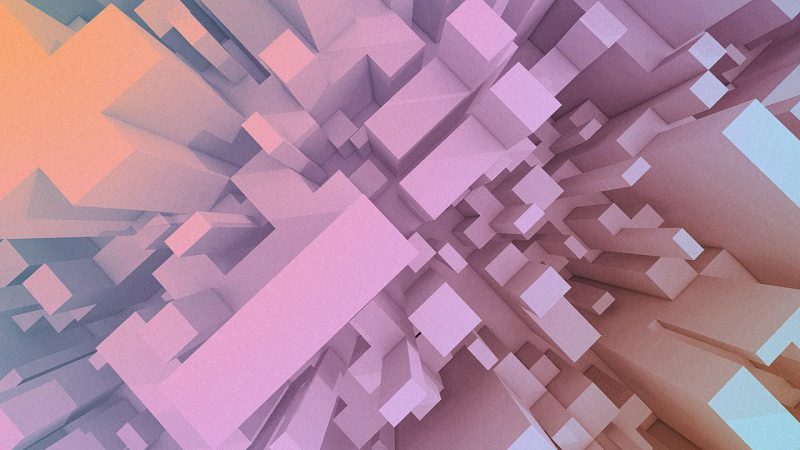 What is Giving Compass?
We connect donors to learning resources and ways to support community-led solutions. Learn more about us.
---
Nearly one-third of Americans don't trust charities to spend their donations wisely. But new research by nonprofit evaluator and watchdog Charity Navigator proves such feelings generally unfounded, at least among the largest and longstanding cause groups operating within America's major cities.
The organization has ranked the top charitable cities in the country, analyzing tax forms and publicly disclosed information to figure out where groups with the best financial health, accountability, and transparency practices tend to cluster. The winner is San Diego, followed by Houston, Saint Louis, the combined Tampa and St. Petersburg area, and Dallas.
The nonprofits in the top cities tend to make change efficiently, spending on average about 80% their funds directly on programming that impacts the community.
They receive far more than the national average of $2.9 million in contributions and don't appear to shortchange overhead either (which is as bad as spending too much on it). Many have also avoided the trap of relying on an annual grant-cycle for survival, budgeting for growth in such a way ensures there will be a surplus for future needs.
The report includes only organizations with at least $1 million in revenue that have been around seven years or longer. "We all focus on the bad apples and certainly they're out there and donors have to do their homework," says Sandra Miniutti, Charity Navigator's former vice president of marketing, who released the report. "This study reinforces the message that the vast majority of charities are doing good work."
---