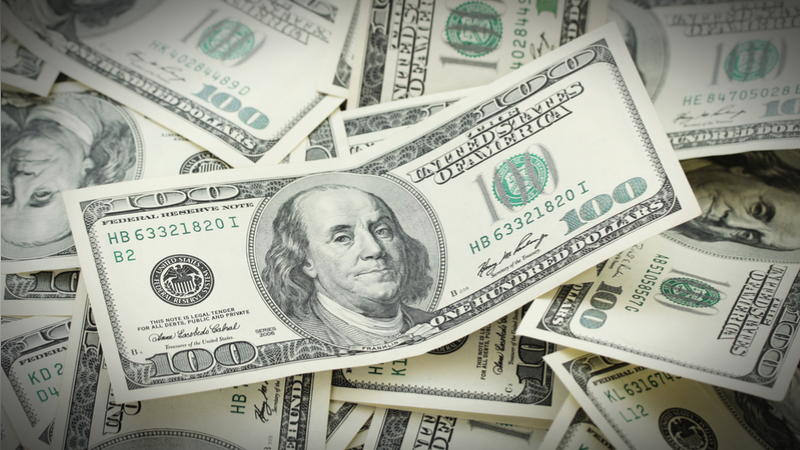 What is Giving Compass?
We connect donors to learning resources and ways to support community-led solutions. Learn more about us.
---
RPA Vice President Mae Hong recently spoke on the More than Money Philanthropy Panel at the Campaign for Grade Level Reading Funder Huddle. In a new blog post, she recaps the panel and delves into the history of philanthropy; the importance of hopeful giving; and why we should measure our philanthropy through its "force of good," not dollars.
Every foundation wants to think of itself as more than an ATM or checkbook. Or more than – as the famous New Yorker cartoon once depicted foundations – a,
"pile of money surrounded by people who want some."
---