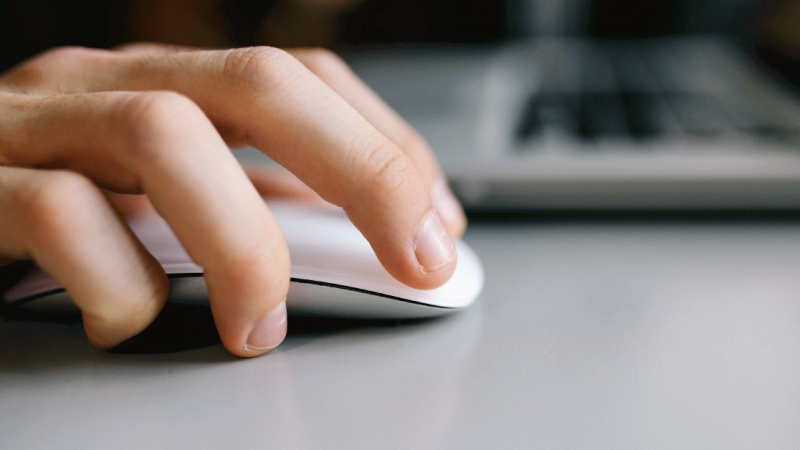 What is Giving Compass?
We connect donors to learning resources and ways to support community-led solutions. Learn more about us.
---
We are always looking for the most effective ways to connect with our audience, and having the right online tools to communicate our message is essential. There are many resources out there for managing social media, mailing lists, and websites that are offered at low to no-cost for nonprofits. Here are some of the resources we use at ACE, as well as some tips for finding the best deals for your organization.
Causevox – Through Techsoup, you can get a substantial discount on a full year subscription. This is a great tool for organizations looking for a peer-to-peer fundraising platform.
Zapier – Offers 15% discount for nonprofits with 501(c)3 status, free plan with limited number of zaps available to everyone. We use Zapier to automate tasks for us, and help us sync up our various communications apps so they 'talk' to each other.
Google Ads Grant – Apply to receive up to $10,000/month in free Google search text ads.
Canva – Create and edit images for your website or social media channels using this browser-based editing app. Nonprofits can apply for a free account—contact Canva support for more information.
---