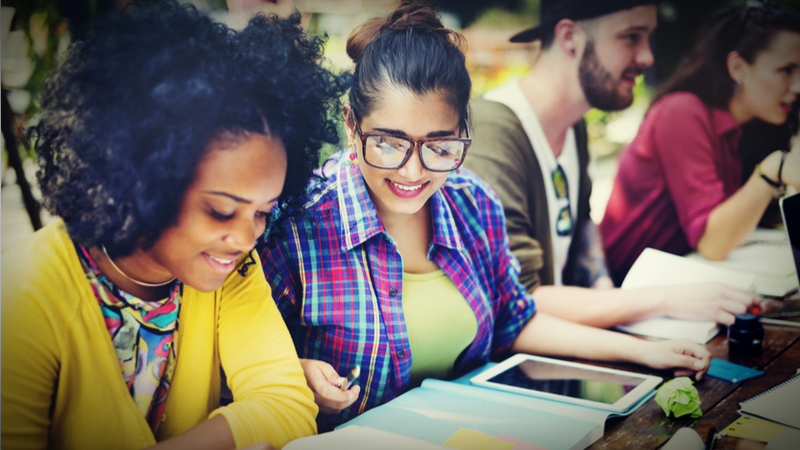 What is Giving Compass?
We connect donors to learning resources and ways to support community-led solutions. Learn more about us.
---
By empowering the next generation to become involved in philanthropy and to develop innovative responses to our world's most pressing challenges, we can better equip our communities to face future challenges.
There are many ways to become involved in philanthropy early in life; for those looking to take the leap into thoughtful, effective giving, here are some guidelines to help navigate your first venture into philanthropy:
Perceive your wealth as a tool.
Find your philanthropic passion and let it guide your journey.
Create a flexible plan based on experience.
Regardless of the path you choose on your philanthropic journey, becoming involved with philanthropy early in life can have a significant impact on the sector and your target issue area. Starting a giving plan from scratch can be challenging at times, but with focus, inspiration, and enthusiasm, you can find your place in the next generation that is pioneering new giving methods and redefining philanthropy.
Read the source article at Home | Rockefeller Philanthropy Advisors
---