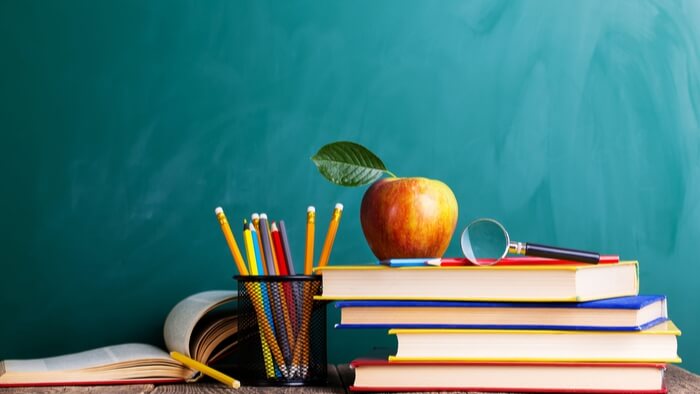 What is Giving Compass?
We connect donors to learning resources and ways to support community-led solutions. Learn more about us.
---
Giving Compass' Take:
• Community organizations and advocates of education reform can play a strong role in catalyzing positive changes for schools under the Every Student Succeeds Act. 
• Do you know of any school advocacy organizations in your area that are helping to solve the most relevant education issues in your school system?
• There are success stories in which schools utilize education advocacy organizations in their communities to fight for school reform. 
---
The opening bell has now sounded in most state legislatures across the country — the third legislative cycle since the Every Student Succeeds Act passed. ESSA was signed into law promising to return control over education policy to the states. Some predicted that the lack of strong federal incentives anchoring policy ideas would leave the reform movement adrift. However, state reform advocacy organizations continue to prove they are established players in statehouses, bringing the voices of community, business, and civic leaders, innovative educators, and parents to debates over the direction of schooling in their states.
For more than a decade, the PIE (Policy Innovators in Education) Network has connected a growing number of those advocational voices. More than 70 statewide advocacy organizations in more than 34 states, along with almost two dozen national partners, work together in the network to monitor prevailing trends at the state and national levels. At the start of each legislative session, we conduct annual pulse checks on the priorities advocates set each year.
Accountability and related policies
Policies that drive educator quality
Provisions for charter schools
School finance
Read more about the fight for better schools by Suzanne Tacheny Kubach at The 74
---