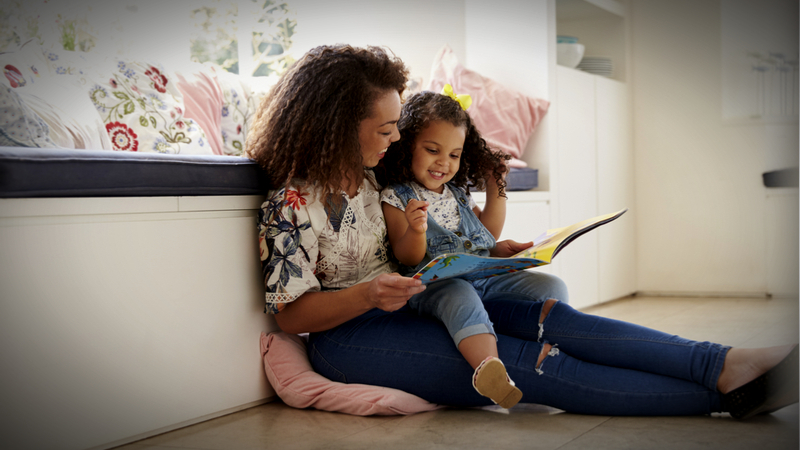 What is Giving Compass?
We connect donors to learning resources and ways to support community-led solutions. Learn more about us.
---
Homeschooling isn't what it used to be.
What largely started in the 1980s and '90s as a way for Catholic parents to infuse religion into their kids' education now has more mainstream appeal.
Homeschooled kids have the same access to online learning, friendships, and extracurricular activities as the typical public school student — but without many of the drawbacks, like standardized lesson plans and bullying.
Here are a handful of reasons homeschooling makes sense in 2018:
Personalized learning is a strong method of instruction.
Students can learn more about what they really care about.
Social media gives kids a way to form lasting friendships.
Students don't deal with cliques or bullying.
Schooling isn't set apart from the "real world."
Read more about each of these reasons to homeschool by Chris Weller at Business Insider
---