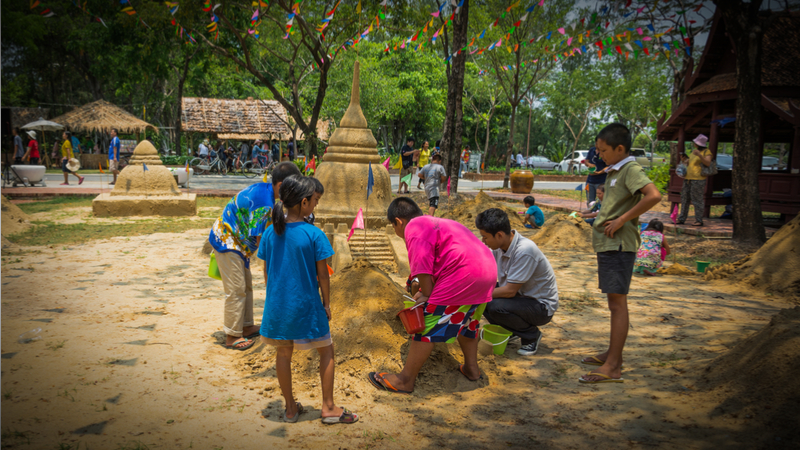 What is Giving Compass?
We connect donors to learning resources and ways to support community-led solutions. Learn more about us.
---
To some, the world may seem to be filled with unsolvable problems, but, in fact, there are many areas where positive change is happening, including on global health issues.
Many of the numbers in the World Health Statistics report released this month are sobering and a reminder that the international community has work to do to improve health. But, there are also many signs of hope – significant strides that are being made thanks to the collective work of the United Nations, countries, civil society, health workers, companies, and many other partners.
Here are five facts of progress from this year's report.
1. The global under-5 mortality rate declined by 44% since 2000.
2. Since 2000, new HIV cases have decreased by 35%.
3. In 2015, about 60% of the population that is at risk for malaria had access to insecticide-treated nets, compared to just 34% in 2010
4. 86% of children receive their DTP3 vaccine, and administration of all three doses of hepatitis B vaccine reached 84% in 2015.
5. The risk of dying from one of the four major non-communicable diseases – diabetes, cancer, chronic lung disease, and cardiovascular disease – declined by 17% among people ages 30-70 since 2000.
---