What is Giving Compass?
We connect donors to learning resources and ways to support community-led solutions. Learn more about us.
---
A new president, catastrophic natural disasters and the #MeToo movement dominated the news in 2017. But what was trending among the community of donors who care about giving with impact? We set out to capture a few highlights from this year.
An Increased Understanding of How to Give in the Wake of Natural Disasters
Our take: Unfortunately, 2017 has seen a parade of natural disasters close to home, ranging from hurricanes and flooding, to epic wildfires burning through densely populated areas. We end the year with the most $1 billion-plus disasters ever, and extremely generous, weary, and wiser donors who have a deepened understanding of the long arc of disaster recovery. There's an increased awareness of ways they can engage proactively in disaster prevention and mitigation efforts in their own communities, and unfortunately, some donor fatigue.
More Donors Co-funding with Professional Foundations Through Models Like Blue Meridian
Our take: There are significant benefits when individual givers can access top-notch strategy and tap into what we know works, instead of each developing that expertise on their own. In the case of Blue Meridian, the Edna McConnell Clark Foundation provided the issue and staff expertise to guide a group of donors toward high-impact opportunities that can dramatically improve outcomes for youth. Blue Meridian researches, vets, and structures large, long-term investments that are predicated on performance and yield lasting results. Donors learn alongside professional staff, and more of their dollars can go to impact.
More Donors Giving Together
Our take: The number of giving circles, groups of donors giving together, has tripled since 2007.
Giving with peers who share an interest in an issue or place is a great way to learn while doing. Women in particular are driving this trend.
More Demand for Curated Giving Opportunities
Our take: This year a number of new resources emerged offering donors easy ways to give to organizations that are vetted for impact. For example, Bright Funds Foundation released its set of philanthropic issue funds, and the Gates Foundation experimented with curated "give lists." This will be a trend to watch.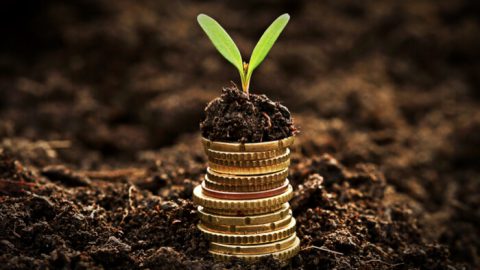 Impact Investing is (Finally) Becoming Mainstream
Our take: More and more impact investing opportunities are emerging at wealth management firms of all shapes and sizes in response to consistent and strong client demand. In addition to screening for negative impacts, clients are asking for opportunities to invest in companies pursuing positive social and environmental missions. The field's challenge now will be to prevent dilution and "whitewashing" and guard carefully what is (and is not) classified as an impact investment, based on what outcomes are measured.
2018 Predictions
Of course, a year-in-review wouldn't be complete without a few looks ahead to what's to come. Here are five things we should all be watching (hint: technology will be big).
Continued Disruption of the Nonprofit Sector by Commercial Players like Facebook
Our take: Facebook is doubling down on commerce and that same engine will be used for charitable donations. They recently removed charitable fundraising fees; 100 percent of the money will now go to the charity. This could disrupt nonprofit players like GlobalGiving, GoFundMe and others that charge a fee as part of their business model. Facebook also created a matching fund -- up to $50 million per year -- to address issues like disaster relief.
It could potentially explore donor-advised funds and a model similar to VolunteerMatch. Its artificial intelligence feeds, with the amount of information they capture, are second to none. Facebook is inexorably going to disintermediate a lot of current, important players in the sector. Tech is profoundly changing every corner of our world, why would the nonprofit sector be any different?
The New Tax Bill's Effect on Philanthropic Giving
Our take: Now that Congress has passed legislation that doubles the standard deduction, we'll have to wait and see whether fewer people give to charity because they're less likely to itemize their taxes. There have been occasional hypothetical debates over the years about how much giving is created by having a charitable giving tax deduction. Some say it makes very little difference because the motivation to give is not (or is minimally-) driven by tax implications. Others say the tax write-off has to help increase giving to some degree no matter how charitably-minded people are.
Imagine how much difference even a 10 percent reduction, which would be over $30 billion, would mean to nonprofits, and the services they deliver, across America? It's hard to say how nonprofits will react to a likely decrease in charitable contributions. They are very entrepreneurial by nature, but this is going to hurt. The mindset will be to maintain direct services as long as possible, which means organizations and infrastructure, critical for long-term effectiveness, will probably suffer first.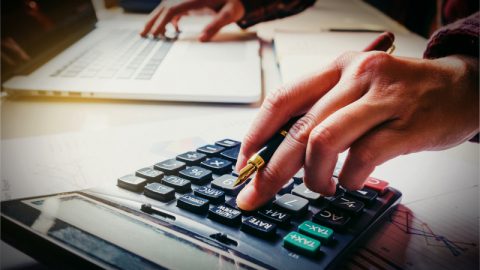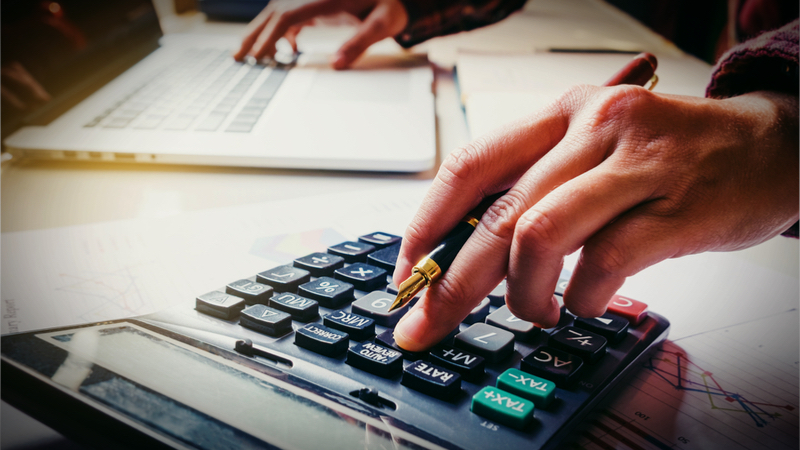 Moving Away from Overhead to Outcomes For Good
Our take: It's still not the majority, but more funders and philanthropists are moving away from the ill-defined and wrong-headed focus on overhead or administrative spending as an indicator of a nonprofit's effectiveness. No organization should be allowed to waste money, but we need to focus on how effective a nonprofit is in achieving its social outcome goals.
Research, evaluation, financial management and other core capacities are counted as "overhead" when they are essential to effectiveness. The overhead focus also causes funders to fund for the wrong reasons and nonprofits to distort their behavior and starve their organizations as a result. Nonprofits need to get stronger at measuring and acting on social outcomes and programs like Project Evident are paving the way. As they do, funders can change the game for the better by funding primarily based on outcomes and cost per outcome.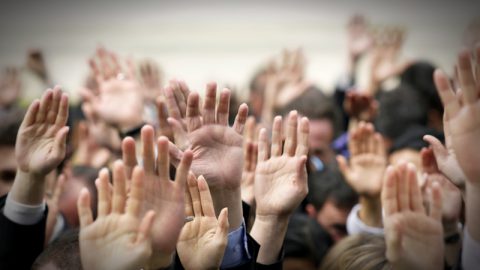 Tech Will Continue to Lower the Barriers to Input from Constituents
Our take: Funders and nonprofits spend a lot of time determining how to best invest in communities to help people in need, sometimes referred to as beneficiaries or constituents. But too often they do so without enough data about those constituents. It'd be like Toyota designing their next car without asking drivers what they want. Because of innovative efforts like Feedback Labs and Keystone Accountability, and an increasing commitment amongst funders to equity & inclusion, the voice of constituents is being heard more and more.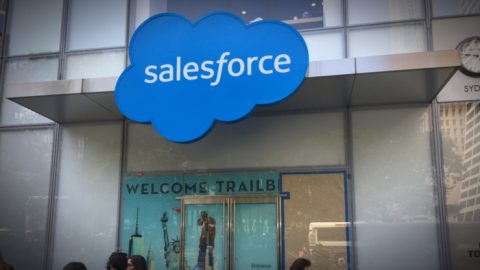 Salesforce's Effect on the Nonprofit Sector
Our take: No entity in the world manages more customers for companies than Salesforce. In their own words, Salesforce Philanthropy Cloud will provide an end-to-end solution for employees' philanthropy needs, from donations, volunteering, and grants management to pledge processing. The platform will encompass one network that connects individuals, corporations, foundations, and nonprofits at scale, and drives impact through simple, one-click actions. Their Philanthropy Cloud will reach potentially hundreds of millions of employees (i.e. philanthropists) inside corporations all over the world.
____
Original contribution by Stephanie Fuerstner Gillis, Strategy Advisor for Giving Compass and Senior Advisor for the Impact-Driven Philanthropy Initiative at the Raikes Foundation and Paul Shoemaker, Founding President of Social Venture Partners International.
---