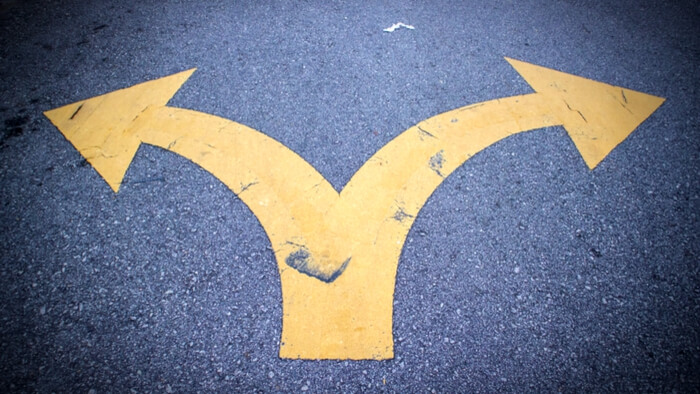 What is Giving Compass?
We connect donors to learning resources and ways to support community-led solutions. Learn more about us.
---
Giving Compass' Take:"
• Stanford Social Innovation Review explores a disconnect between donors' desire for organizational governance and where their grants flow: Is this all talk?
• The emphasis here is that more philanthropists should be funding orgs that prioritize sound strategy, leadership and financial responsibility. It's time to shift mindsets.
• Here's why small changes may make the biggest impact in governance.
---
Many a dollar has been spent on books and at business schools in the quest to find the magic ingredients that create high-performing businesses. Corporate boards and leaders spend an inordinate amount of time worrying about how to invest in growing a quality organizational culture, building great strategies and bold visions, supporting their leaders, and mitigating risk. These factors indicate the strength of a company, and investors seek out strong companies because they know their investment is safe in its hands.
Those same organizational competencies matter in the nonprofit world too. Nonprofits that can demonstrate a clear strategy, capability, and leadership are better equipped to provide social and environmental returns. Now more than ever, social investors are attuned to nonprofits' capability to deliver on their missions. Organizations that fail to articulate how they use funds to advance their mission face a future where philanthropic dollars are harder to find.
Identifying and investing in well-governed nonprofit organizations is critical to improving funder effectiveness. To find these organizations, philanthropists need an assessment methodology that addresses questions on strategy, leadership, capability, and mission. Philanthropists should feel confident investing in nonprofits that have a culture centered on tracking effectiveness, managing resources well, and mitigating risks.
If philanthropists genuinely believe that the best-performing nonprofits have outstanding governance capabilities, then we must see greater investment in helping all nonprofits improve in that area. That means committing resources to build additional governance support, investing in strategy development, leadership capacity, financial management, and even board fundraising proficiency. A rising tide of improved governance capability has the potential to lift the performance of the entire sector and ultimately lead to better outcomes for communities.
Read the full article about philanthropic support by Caitriona Fay from Stanford Social Innovation Review.
---