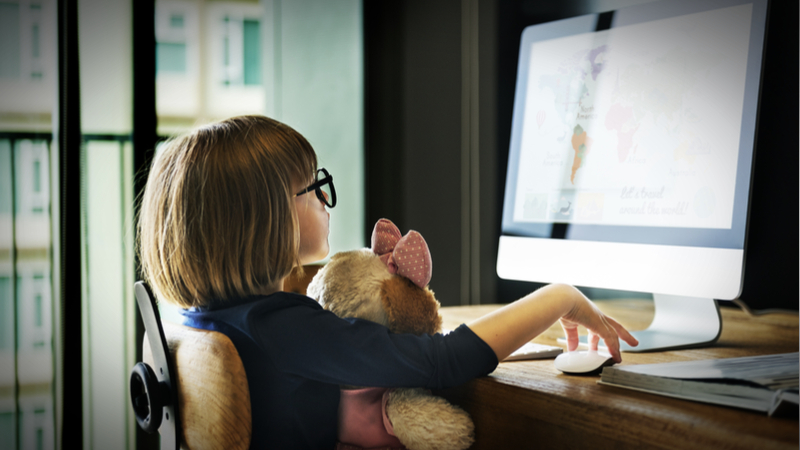 What is Giving Compass?
We connect donors to learning resources and ways to support community-led solutions. Learn more about us.
---
Walking into a computer science class, you are likely to find the same scene: a room full of boys typing rapidly at their keyboards, with a few young ladies scattered across the room. Recent statistics show that only 17% of undergraduates pursuing computer science are women. Only a few more are pursing engineering while women pursuing mathematics and physical science still make up less than half of the undergrads in their major.
The tech industry is growing. By 2020, there will be 1.4 million jobs available in computing related fields, but women are on track to fill a mere 3% of these jobs.
This raises a concern for many organizations seeking to introduce more women into the tech industry. Addressing this concern, Adobe teamed up with Girls Who Code five years ago to welcome 100 girls into their sites every summer for a seven-week immersion into the world of coding.
The partnership exists across five offices in San Jose, San Francisco, Emeryville, New York and Seattle, each hosting twenty girls. The coding classes are headed by five femaleAdobe employees, who stepped away from their usual jobs to teach the girls full time.
Sapna Gathani, a software developer who volunteered to teach at the New York site, spoke to Her Agenda about her decision to partake in the program. "I strongly believe we need more women in tech" she said. "When I first discussed my interest in this opportunity with my manager, he was incredibly supportive and encouraged me to take this up."
Read the full article about the gender gap in STEM by  Ahiranis Castillo at Her Agenda
---