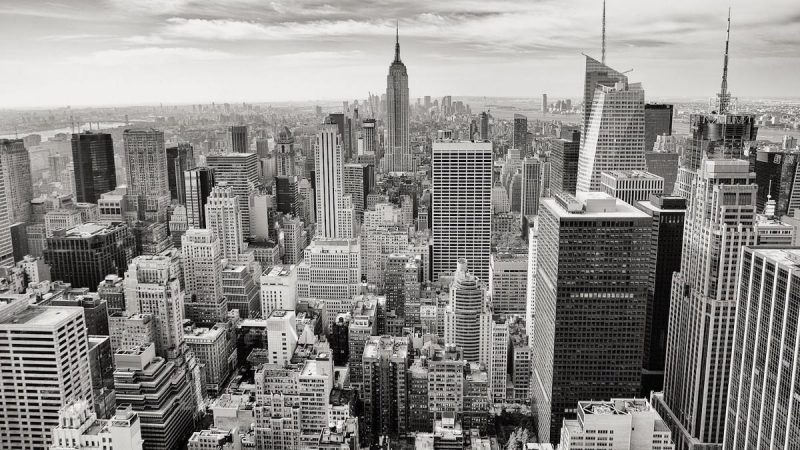 What is Giving Compass?
We connect donors to learning resources and ways to support community-led solutions. Learn more about us.
---
In the impact investing community, there is continuing talk about whether "the big tent" — created by the diversity of strategies and approaches pursued by investors– is too big.
There are continuing calls for tighter definitions of what qualifies as an impact investment, and greater clarity on how the various segments of the impact investing community — from big pensions to small, early-stage funds — fit together. These are important issues, springing from our community's shared desire to safeguard the integrity of impact investing so it can reach its great potential.
Interested in reading more on Impact Investing? Visit this selection on Giving Compass.
While these discussions are very important, I believe they are best held with an eye toward building an even bigger tent than the one we have today.
As field-building leaders, we encourage debate about issues like these that have the potential to delay or derail effective and sustainable social and environmental progress. Concerns about "mainstreaming" are real, and we share these concerns. We also acknowledge the very exciting opportunities such mainstreaming offers.
The field at large shares this mixed reaction. Data from the recently published 2017 GIIN Annual Impact Investor Survey address the entry into impact investing of large-scale asset owners and other financial firms, with respondents expressing both positive expectations as well as concerns.
On the positive side, a majority felt that this trend would help professionalize the market, bring much-needed capital into the market, and enhance the credibility of impact investing. On the cautionary side, more than two-thirds of respondents believed that this trend was associated with a risk of mission drift or "impact dilution."
The Global Impact Investing Network, like many in the impact investing community, fiercely upholds the definition of impact investing. We know that not everyone who is having some sort of social or environmental impact qualifies as an impact investor.
It is important to recognize, though, that every investment has an impact. Some newcomers entering the market may be bold in their pursuit of impact, and others may be more incremental and cautious. That is only natural. What we encourage is a heightened consciousness about impact adopted throughout the global population of investors, driving greater flows of capital to high-impact enterprises. For those who choose to start more incrementally, we wish to embed the mindset that this is the first step in their journey, not the final destination.
Read the source article at ImpactAlpha
Like this article? We think you'd enjoy this piece on the growing returns on impact investing.
---