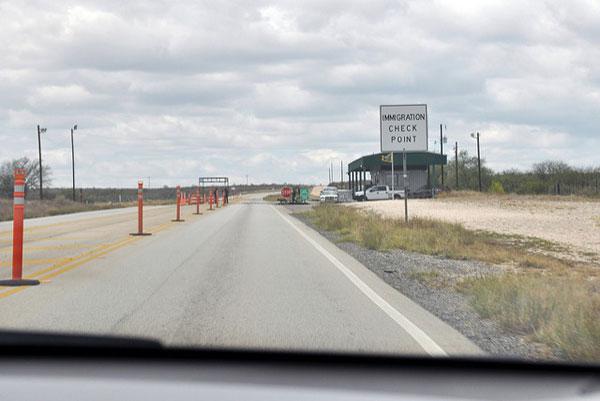 What is Giving Compass?
We connect donors to learning resources and ways to support community-led solutions. Learn more about us.
---
Amy Goodman's Democracy Now reported this week that immigrants in the path of Hurricane Harvey were afraid to evacuate to shelters or approach authorities to seek help due to a new state law set to go into effect Friday that allows police to ask people they detain for their immigration status. This sense was so widespread that the City of Houston made two tweets—one bilingual—to dispel it.
"People who [are] undocumented simply just do not trust officials and what their word is, because we have seen them targeted even before the implementation of [the new law]," Amy Fischer, policy director for RAICES, a Texas-based nonprofit legal advocacy organization, told Goodman.
"We have seen them racially profiled. A few years ago, when Hurricane Sandy hit New York, DHS announced that they would essentially pause immigration enforcement so that no family would have to make the decision between trying to survive a storm or seeking help and being subject to detention and deportation. And that simply did not happen this time."
Amid the worldwide crackdown on migrants and refugees, fear of "going public"—even in times of extreme emergency—is growing among immigrants, both legal and otherwise. In June, when fire destroyed London's Grenfell Tower, volunteer doctors and lawyers reported that some residents who escaped were too frightened to seek medical and legal help for fear of being reported to the Home Office due to their irregular immigration status.
Read the full article about immigrants at risk by Pam Bailey at Nonprofit Quarterly. 
---