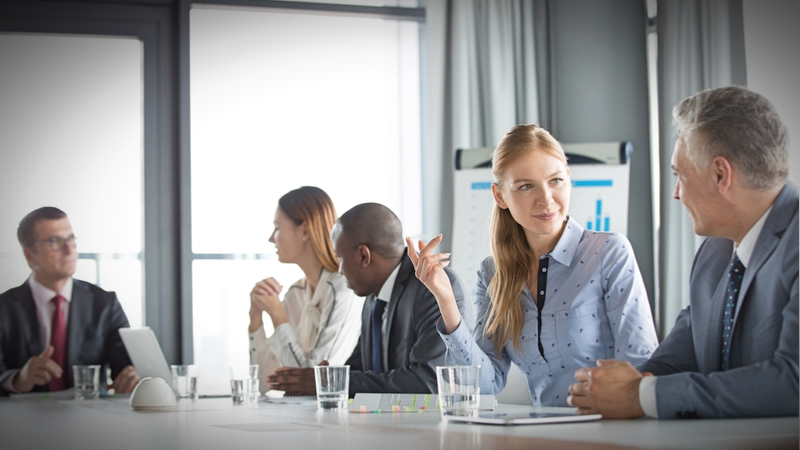 What is Giving Compass?
We connect donors to learning resources and ways to support community-led solutions. Learn more about us.
---
BoardSource firmly believes in the power of performance assessment. We've seen it catalyze positive change at the board level, strengthen the board–chief executive partnership, and lead to greater organizational impact.
Board self-assessment enables the board to hold itself, its members, and its processes accountable, to identify gaps between current performance and expected or hoped-for performance, and chart a course of improvement, refinement, and/or further progress.
BoardSource recommends that boards conduct a formal self-assessment every two years, which may include an assessment of each individual board member's performance, or the performance of specific committees or roles. We feel so strongly about board self-assessment that we built our Board Support Program around our board self-assessment tool, which encourages boards to use the self-assessment as a starting point for ongoing, year-round board development efforts.
Assessing performance is the most effective way to ensure your board members understand their duties and utilize effective good governance practices. Find resources that describe the benefits and complications of assessment and highlight essential factors for high-performing boards at the source article below.
---