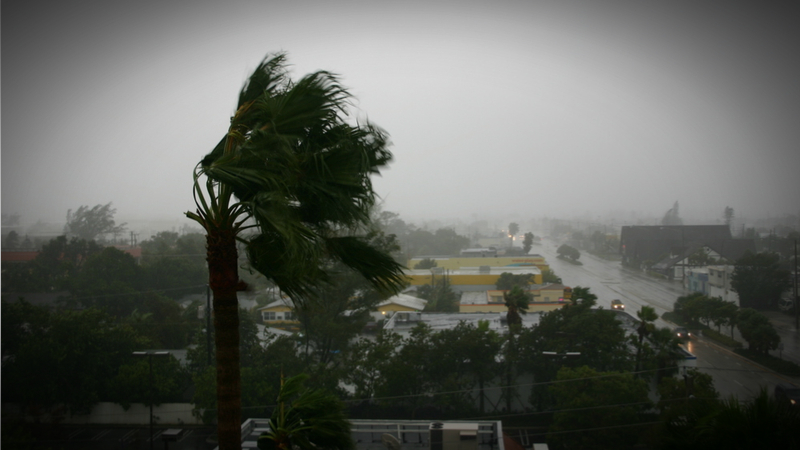 What is Giving Compass?
We connect donors to learning resources and ways to support community-led solutions. Learn more about us.
---
Take the long view: Even while focusing on immediate needs, remember that it will take some time for the full range of needs to emerge. Power loss, transportation outages, and flood-damaged homes may be top of mind, but we have yet to truly understand the impact that this storm has had on people's lives. Be patient in planning for disaster funding. Recovery will take a long time, and funding will be needed throughout.
Recognize that there are places private philanthropy can help that government agencies might not: With the increase in extreme weather events, the government cannot fully fund recovery. What's more, private funders have opportunities to develop innovation solutions to help prevent or mitigate future disasters that the government cannot execute.
All funders are disaster philanthropists: Even if your organization does not work in a particular geographic area or fund immediate relief efforts, you can look for ways to tie disaster funding into your existing mission. If you focus on education, health, children or vulnerable populations, disasters present prime opportunities.
Support the sharing of best practices: Florida, for example, has developed stringent building codes to mitigate destruction from hurricanes. Interested donors could help support the transfer of expertise from one region to another before the next disaster occurs. Another area for best practices research and sharing: efforts to coordinate volunteers as well as the distribution of supplies, since the storm covered such a large geographic area.
---