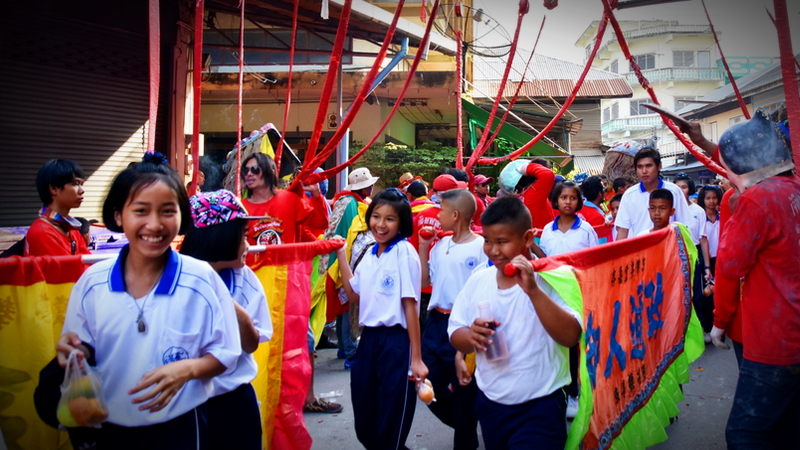 Giving Compass' Take:
This article originally appeared in Bangkok Post on July 3, 2017.
---
What is Giving Compass?
We connect donors to learning resources and ways to support community-led solutions. Learn more about us.
---
Asians are generous by nature when it comes to donating to worthy causes. Religious giving is mostly informal but is often the starting point for philanthropy on a broader scale in Taiwan, China, India, Myanmar, Singapore and other countries.
Find more information on giving resources on Giving Compass
The bigger picture shows that Myanmar, to the surprise of many, tops the global generosity table. The ranking is based on the percentage of people in each country who donate money, volunteer or help a stranger according to the Charities Aid Foundation (CAF) World Giving Index 2016.
According to the AVPN, the lack of collaboration among the social, corporate and government sectors is impeding social development in Thailand and the region, where impactful social investment is still needed to address many challenges.
Trust in religious institutions and reluctance to question authority figures, of course, has led to many people being scammed by con artists or monks who distort teachings for their own personal gain. As well, vast sums of donated money go to building ostentatious temples when the funds might be put to better use supporting education or community development.
As a result, the region suffers from a lack of genuinely impactful social investment, and there is a need to change the mindset about how and why we donate.
Most Asian grant makers also tend to focus on their home countries because of challenges in cross-border giving that include a lack of financial incentives, language barriers and higher operating costs. These obstacles pose challenges for collaboration and cross-border giving, while the increase in global protectionism and anti-globalisation views is not helping.
"What we know and understand is that collaboration matters," she told Asia Focus. "I don't think just any one entity can help solve the problems that are happening in the community. It takes all of us...
Read the source article at Bangkok Post
Interested in impact philanthropy? Visit GivingCompass.org for more information
---